Asus ZenWatch: Another Promising Smartwatch to be Launched in India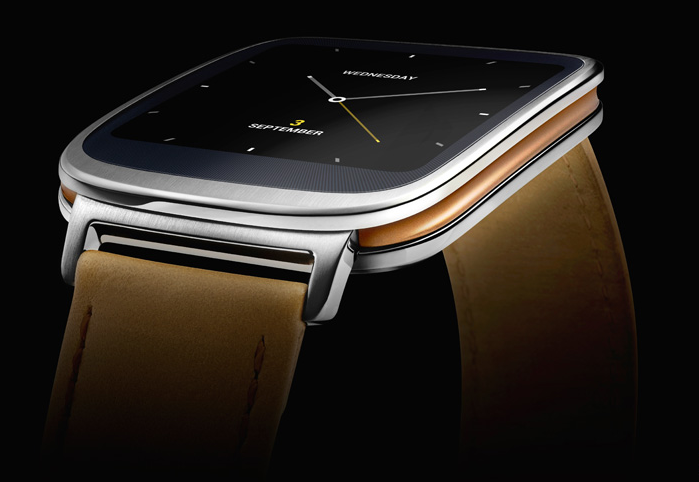 Asus with its new Zenfone series of smartphones has launched three phones in Indian market- Asus ZenFone 4, Zenfone 5 & ZenFone 6. All the products with their respective variants have boomed up the Indian Market.
Asus ZenFone 4 was launched in the market with two variants and vibrant colors which attracted customers. Asus ZenFone 5 is a good competition to the Moto G. ZenFone 6 comes with a bigger screen and targets the phablet segement.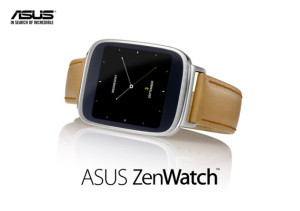 Along with the smartphone lineup, Asus has announced its entry into the wearable devices. So there is good news for  all the gadget lovers that Asus is going to launch a new Smartwatch called as the Asus ZenWatch and it will come in the Indian market in 2015. The ZenWatch is supposed to be available in the market in the first half of the year.
The ZenWatch is built up with all the latest technologies and is very lighter in weight- 75 gm (along with the Straps). The display has 320×320-pixel resolution and 1.63″ AMOLED display is pretty good and the screen size is wide enough to operate it easliy. The 2.5D curved corning Gorilla Glass 3 protects the screen the display.
The Asus Zenwatch is equipped with 512 MB RAM which is sufficient for an Android wear as of now. ZenWatch has 4GB of flash memory(internal memory). The Bluetooth 4.0 provides a better connectivity. It has the built-in biosensors to measure the heartbeats.
The processor used in ZenWatch is the 1.2 GHz Qualcomm Snapdragon 400 which is decent and you may find it in phones like the Moto G. It has 380 mAh battery which will last for a day, the battery still remains a loop hole for the smartwatches The  ZenWatch is splash-proof and can resist water upto IP55.
The Asus ZenWatch is the Asus's first wearable device launching in India. The official price of this smartwatch has not been disclosed yet by Asus. Though it may cost around €199 in Europe (roughly 16k in Indian Rupees).
The Asus smartwatch looks beautiful, it seems to be a smart companion and a style factor for the youngsters. Lets see how this smart watch will turn out in the market. While companies like Samsung, LG & Motorola are already in the market with their smartwatches, it will be also interesting to see when this Smartwatch will be shining in everyone's wrist….!