Amazon Prime Video set to launch globally including India in December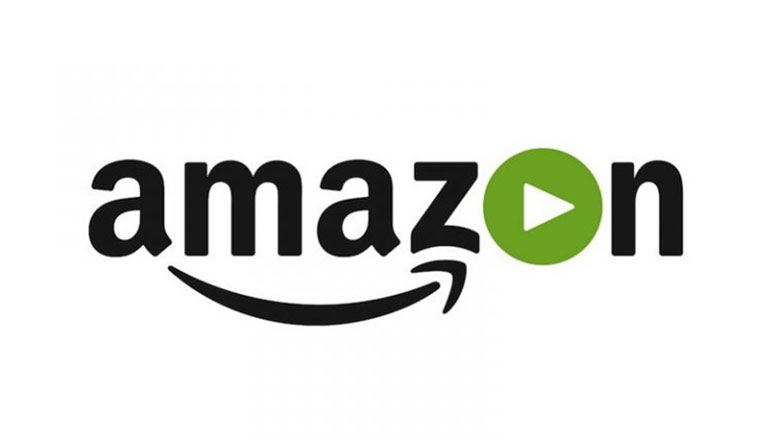 Amazon launched Amazon Prime subscription service in India in July this year and stated that the Prime Video service will hit country soon. Now, it looks like Amazon is all set to launch its video streaming service globally to take on Netflix.
Amazon Prime Video is currently available in only five countries,  the U.S, UK, Germany, Austria and Japan. At present, only one show "The Grand Tour", the remake of popular British motor show Top Gear is available for streaming. Meanwhile, promoting the show, Amazon CEO Jeff Bezos has dropped a heavy hint that the Prime Video service will be expanded globally in more than 200 countries including India next month.
In September, Amazon teamed up with Dharma Productions to stream films and upcoming new releases. The company has also partnered with Vishesh Films. Amazon also singed a deal with SS Rajamouli, Graphic India and Arka Mediaworks for a multi-episode animated series titled – Baahubali: The Lost Legends based on the popular movie Baahubali, which will premiere first on Amazon Prime Video India in 2017.
Netflix debuted the Indian market at the beginning of this year along with 128 other countries at a starting price of Rs. 500 for the US-based popular TV shows and movies. Amazon Prime Video subscription for a year is available at just $79 instead of $99 only for today in the U.S.
Amazon is slowly expanding its services worldwide, giving a tough competition to other video streaming services, especially Netflix.
It will be interesting to see how Amazon Prime Video kicks off when it will be launched globally in December. Stay tuned for more updates!