Amazon gets approval from RBI; all set to bring in its new digital wallet in the country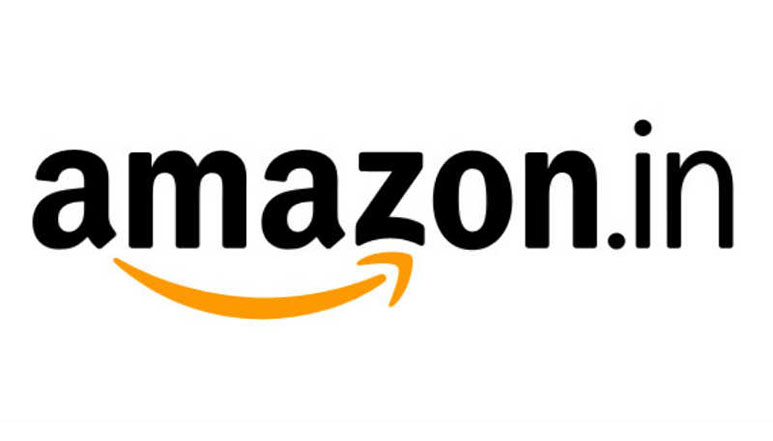 Reserve Bank of India (RBI) has granted approval to Amazon India for launching its digital wallet service in the country. This will give the e-commerce giant a chance to further increase the hold in Indian market by entering the digital wallet sector which is already blooming rapidly in India due to Government's 'Digital India' and 'Cashless India' movements. Along with this, Amazon is now in direct competition with leading digital wallets such as Paytm, Freecharge, PhonePe, Jio Money etc.
Amazon India had applied for the digital wallet licence which in technical terms is called as the Prepaid Payments Instrument (PPI) licence, nearly a year ago. The company had also launched its Pay Balance Service last year in December to step into the digital payment sector. Although the service works in similar manner as that of the digital wallets, it was only limited to transactions with in Amazon.
Amazon India confirmed that it is developing the digital wallet but did not revealed the details on what more the service will be capable of and how will it look like.
"We are pleased to receive our PPI licence from the RBI. Our focus is providing customers a convenient and trusted cashless payments experience. RBI is in the process of finalizing the guidelines for PPIs. We look forward to seeing a continuation of the low-limit wallet dispensation with simplified KYC (know-your-customer norms) and authentication. This will allow us to help customers adopt digital payments at scale and thereby contribute towards making India a less-cash economy"
-Sriram Jagannathan, vice-president of payments at Amazon India.
Amazon acquires the PPI licence at point when its biggest competitors Flipkart and Snapdeal, who already own their digital wallets, are trying to set a foot in the digital payment segment. Also, currently the intensity of digital payments is on tremendous rise in the country.
Considering all this, Amazon might be looking to bring something new and more convenient which will help them gain more customers, eventually increasing their market share in the segment. It will be interesting to see how things turn out once the e-commerce giant launches their digital wallet.
We'll keep you updated, stay tuned!