Acer Leap Ware smartwatch that also works as fitness band with a heart sensor launched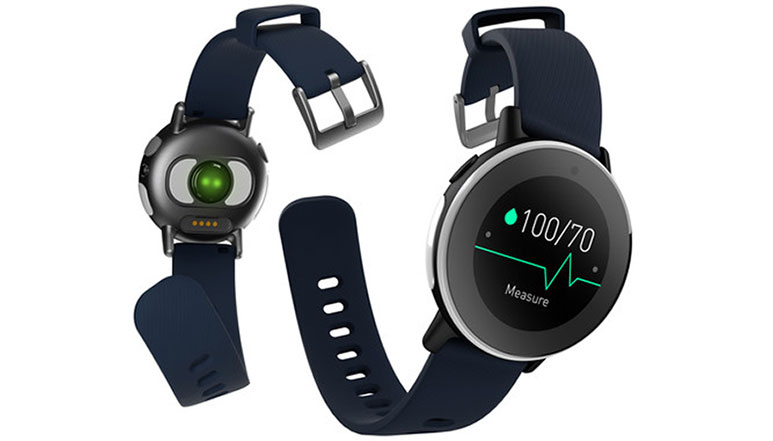 Acer has announced a new smartwatch named Leap Ware which doubles up as a fitness band with an embedded heart rate sensor. The device, apart from being a smartwatch and functioning like one, will also track the fitness activities of user such as heart rate, stamina, stress level, fatigue level and exposure to UV rays. The Acer Leap Ware comes with a starting price of $139 (Rs. 9,000 approx) and will be available in US from July.
The smartwatch sports a 1.6 inch circular display and boasts a polished stainless steel frame which gives it a stylish look apt for daily use. It is powered by a MediaTek MT2523 chipset and has MT5211 bio-sensing chip. The device also has an array of sensors with advanced algorithm which provide smart fitness tracking.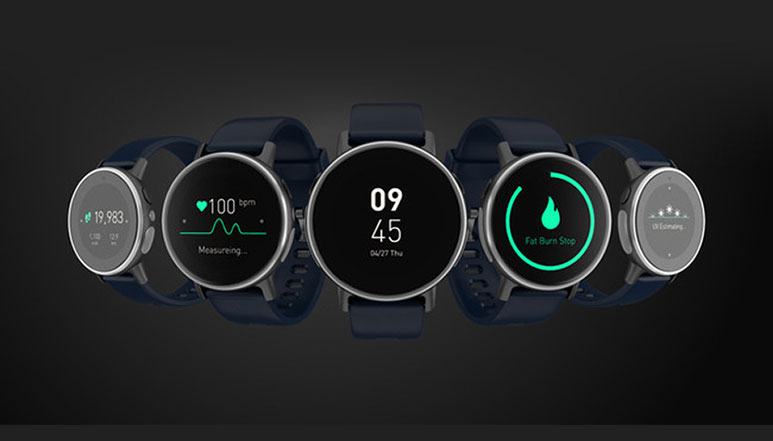 As per the company, the Leap Ware has sturdy build quality and comes with Corning Gorilla Glass SR+ proving a scratch resistant display. The smartwatch also holds IPX73 rating which veritably means that it is water resistant. The device comes with an in-built LED light which can be illuminated through a button on the watch. Taking about the battery, the company doesn't exactly reveal the capacity but claims that the smartwatch will last for around three to five days after it is fully charged.
The Acer Leap Ware is compatible with Android and iOS and can be easily paired with the smartphones using the Liquid Life App. The smartwatch can also be used to view the calls and text coming on the paired smartphone. Through the Liquid Life App, the smartphone can be used as dashboard to analyse all the fitness data tracked by the watch. The app also allows users to set daily fitness goals along with notifications to pave the way for fitness.