Xiaomi Mi Max 3 and Mi 6X live images leaked online, hints at near future launch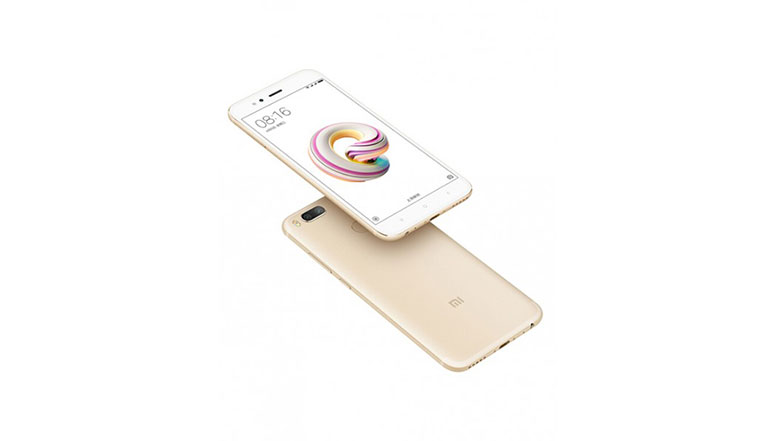 As Xiaomi took over Samsung, as the top-selling smartphone brand in India today, the company is all set to launch their new line of phones. Hinting towards the same, live images have surfaced on the internet of the upcoming Mi Max 3 and Mi 6X smartphones. If reports are to believed, Xiaomi has a busy year planned ahead for them. And it's going to start somewhere towards the beginning of the Q2, 2018
As for the current leaks, the Mi Max 3 is all set to replace its Mi Max 2 phablet which was released last year. The current leaks of the smartphone give us a sneak peek on the front and top view of the Mi Max 3. After a good look at the leaked images, it can be said that Xiaomi has made significant changes to the Mi Max 2 designs and are looking forward to wooing the consumers, with a taller and wider display.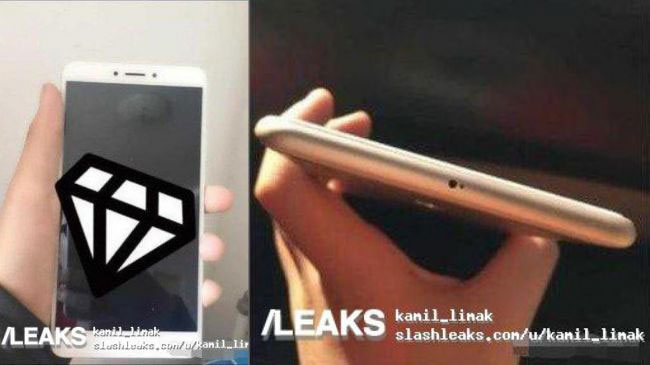 As, most of the upcoming phones, the leaked images of the Mi Max3  suggest that it will feature a bezel-less display with an 18:9 aspect ratio. The second image of the phone suggests that the company has done away with the top placed 3.5 mm jack. However, when it comes to speculations, the company might place it on the bottom part of the phone. As per an earlier leak, the phone is also speculated to be equipped with a dual camera set-up on the rear.
In a completely different leak, sources have reported that the smartphone which is visible in the images is the upcoming Mi 6X, a successor to last year's Mi 5X smartphone. The Mi 6X has appeared on two different sources, and since the overall design was similar, it was fairly ascertained that, as the overall design is similar, and they appear in black and gold colors they are the same phone.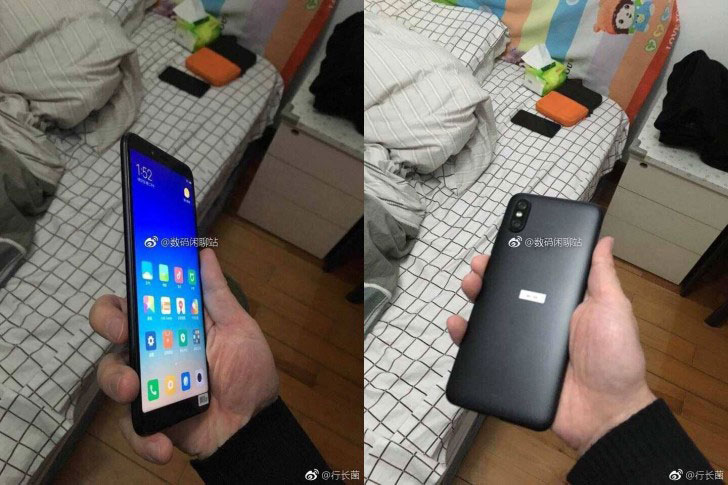 According to leaks, the Mi 6X is speculated to have vertically stacked dual rear camera setup, which will be separated by LED flash. In the leaks, the Mi 6X seems to feature a bezel-less design front panel design which appears very similar to that of Redmi 5 and Redmi 5 Plus smartphones, which were launched in December last year. The handsets are rumored to have a 5.99-inch panel with a taller 18:9 aspect ratio display.