Xiaomi Mi Headphones Comfort with Touch controls launched in India at Rs. 2,999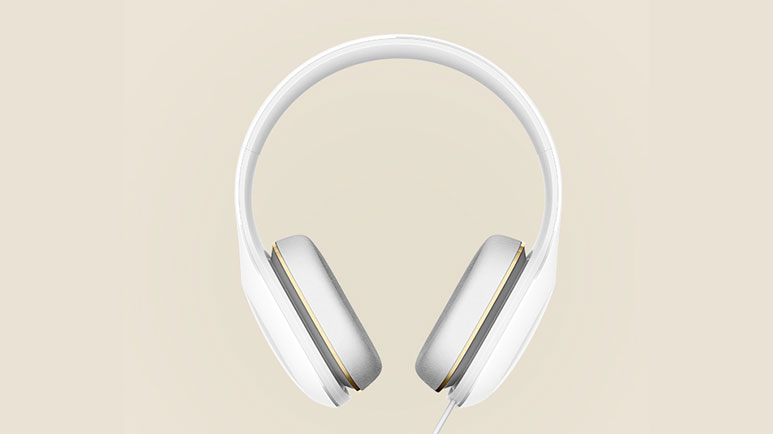 Xiaomi has launched its new Mi Headphones comfort in India today. The highlight of the headphone is that, it comes with a unique touch interface on the left ear-cup which gives users full control over the music and calls, without using the phone. The headphones are priced at Rs. 2,999 and will be available for sale from 18th April on Mi.com.
The Mi Headphones comfort, as the name suggests, emphasises on its comfortable ear positioning along with premium audio quality. The headphones come with a comfortable head band and soft PU ear-cups made up of Plush that provides a good seal for noise isolation. As per Xiaomi, the soft ear-cups have breathable pads that put negligible strain on ears even in extended hour of use.

The headphones bear a closed-back design with durable and dust-resistant soft ear cups. Also, as mentioned earlier, the headphones have intuitive touch control on the left ear-cup that gives access to switch between songs or to attend any call from the headphones itself, without actually taking the phone out of the pocket.
The Mi Headphones Comfort come with 1.4m stretchable matte cable that are tangle free. The headphones also hold Hi-Res audio quality certification with high quality damping material for clear and sharp audio to ensure a premium audio experience. It sports speakers with 32 ohm impedance and has a 20,000 Hz to 40,000 Hz frequency range. The headphones come with a 3.5 mm audio jack which makes it compatible with most of the smartphones and portable music devices. The headphones are quite light and weight only 220 g.