Xiaomi Mi AI smart speaker with Voice control and 360 degree audio sensing launched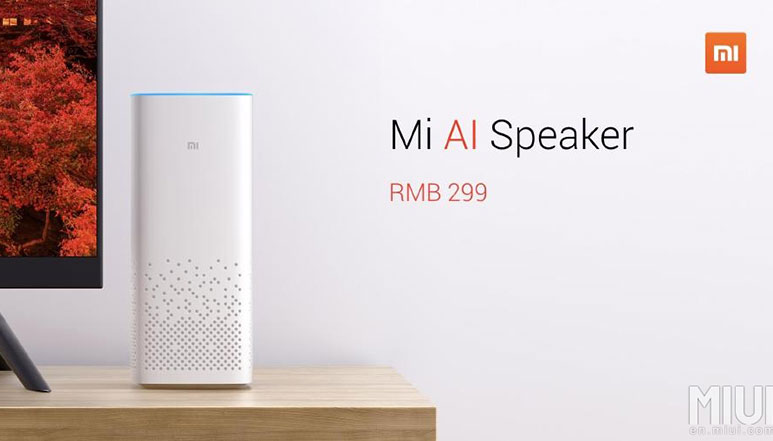 Along side the announcement of the MIUI 9 and Mi 5X smartphone, Xiaomi has also launched another smart device to take on the Google Home, Apple HomePod and Amazon Echo. Xiaomi has launched its new Mi AI speaker with voice control which offers 360 degree audio sensing with the help of an array of 6 omni-directional microphones. The speaker is priced at 299 yuan (Rs. 2,850 approx.) and will be available for beta testing in August in China.
The Mi AI Speaker is vertically standing, rectangular shaped speaker that sports an array of six-microphones for 360-degree audio sensing that senses external noise and cancel outs echo. On the top there are controls for audio along with a light ring that changes colors.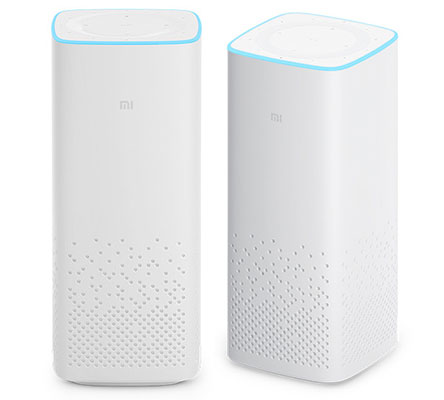 Although the Mi AI speaker is not as advanced as the others but it still has a lot of smart features considering its price. The speaker supports a large variety of online content that includes music streaming, audio books, children's stories and live radio, etc.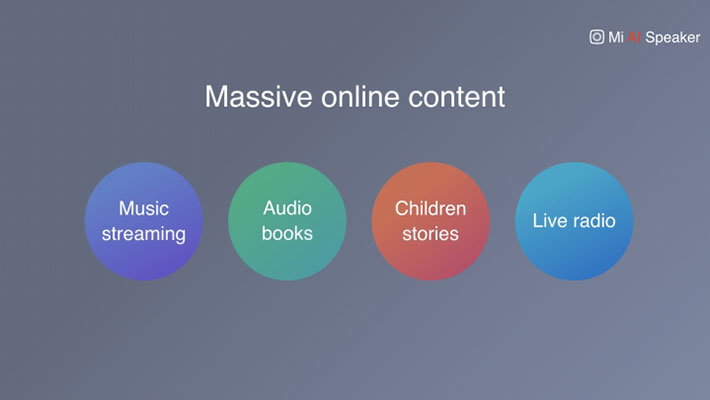 As per Xiaomi, the AI on the speaker helps you with your day-to-day activities and it also helps children learn exciting new things. You can also use it to control smart devices to open curtains, turn on light, adjust the air conditioning temperature, turn on the water heater and more. Moreover the extra add-ons and plugins for the Mi AI Speaker can also be downloaded via a companion app.
Like many of Xiaomi smart home devices the Mi AI speaker will also be available in China and there is no word regarding its availability in India or other markets Globally.
We'll be back with more, stay connected!