Xiaomi Mi A1 'Special Edition Red' launched in India at Rs. 13,999; to be available at Rs. 12,999 on Dec 20, 21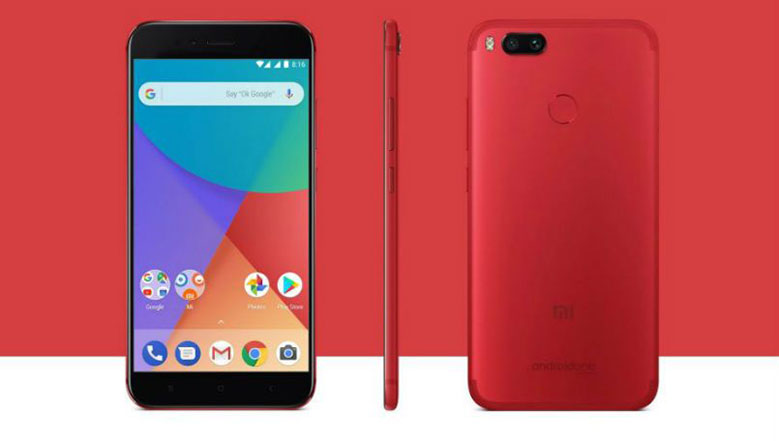 Well, that didn't take long, how could it, after all the Indian consumer market has been loyal to Xiaomi since they started operating in the country. And to reward the trust, Indian smartphone users have placed in the Mi range of phones, Xiaomi has launched the limited edition Xiaomi Mi A1 'Special Edition Red' in India, today at a price of Rs. 13,999, which if you hurry can be yours at a special discounted price of Rs. 12,999 during Xiaomi's No. 1 Fan Sale happening on December 20th and 21st through Mi.com. The sale, apart from the Xiaomi Mi A1 'Special Edition Red' will also include most of Xiaomi's smartphones at a discounted price.
Xiaomi had previously launched the Mi A1's 'Special Edition Red' on 15th of December, in Indonesia. This sudden launch, which came out of nowhere, set the smartphone markets and the internet abuzz. But, even then, there was no surety about whether it was going to be launched in other markets. But we guess Xiaomi has managed to surprise everybody once again. Since there is no change in the specifications of the newly introduced Mi A1 'Special Edition Red' you should also check out our full specifications, images, and review of Xiaomi Mi A1, which was launched back in September this year.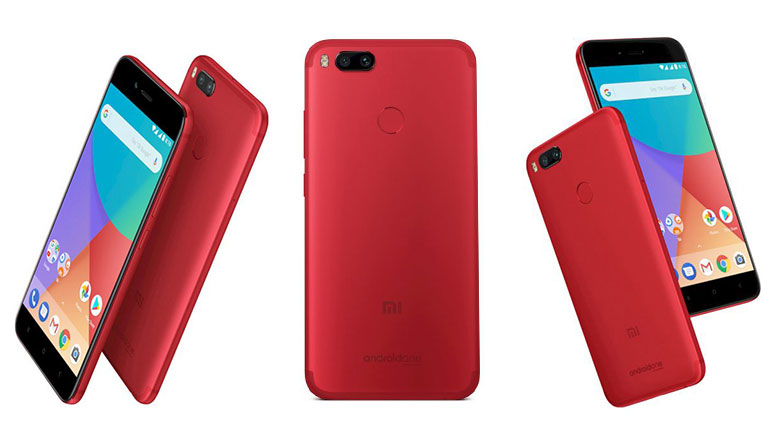 For the busybodies, who are just checking in for a quick spec-check, here's what you might be looking for. The first thing which will hog your attention is the sheer aesthetic appeal of the phone. The Mi A1 'Special Edition Red' comes with a sturdy aluminum chassis covered in red, giving the smartphone an ultra smooth appeal. The black bezel in the front, gives the phone a classy look.
As for other specifications of the phone, the Xiaomi Mi A1 Special Edition Red features a dual camera setup at the rear with 12 MP + 12 MP sensors. It has a 5.5-inch, 1080×1920 pixels (FHD) display, along with a 4 GB + 64 GB memory configuration. The Special Edition Red is powered by a 3,080 mAh battery and runs on Android 7.1.2 Nougat. It's also packed with Octa-Core Snapdragon 625 processor, which has a clock speed of 2.0 GHz.
The Mi A1, as mentioned earlier, was launched back in September, with a price tag of Rs. 14, 999. But on 10th of December 2017 Mr. Manu Kumar Jain, MD, Xiaomi India, took to Twitter to announce a permanent price cut of Rs. 1,000 on the Mi A1. Keeping in sync with that same announcement, Xiaomi has launched the Xiaomi Mi A1 'Special Edition Red' in India, which will be available for purchase on Flipkart and Mi.com from 20th of December, just in time for the holiday seasons and Christmas. Since only a limited number of handsets will be sold globally, so before they get over you should grab your own copy, soon.