Xiaomi is now the second largest smartphone brand in India, Samsung tops the list & Vivo at third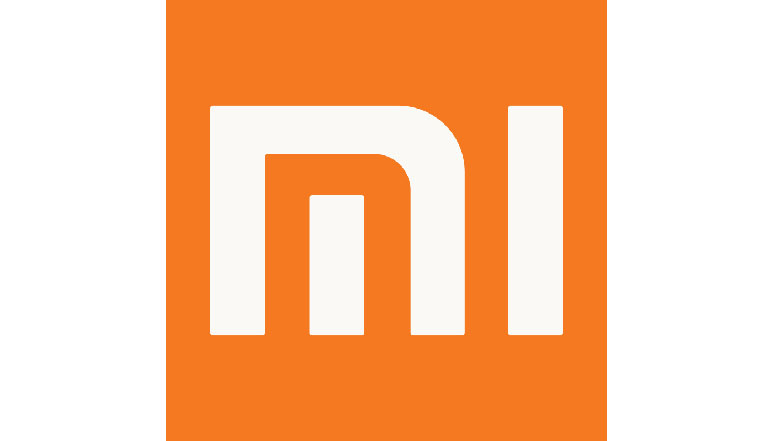 In a big news, Xiaomi becomes the second largest brand in India with only Samsung above it. As per a Singapore based agency Canalys, the Chinese smartphone maker Xiaomi achieved second rank in the Indian smartphone market by increasing its market share by 3 percent from last year, making it to a total of 14%. Xiaomi has further reduced the gap between itself and the South Korean tech giant Samsung which is at top of the table with 22% of market share.
It appears that Xiaomi is fiercely dominating the smartphone market in India with their high-end smartphones provided at budget prices with great value for money. Xiaomi has particularly seen more success with few of their latest smartphones especially the Xiaomi Redmi 4A, Redmi 3S and the Redmi Note 4. As per the report, Xiaomi shipped 3.8 million handsets in the first quarter of 2017 calendar year, whereas it had shipped 3 million in the previous quarter and had 10% share of the overall market. It only had 3% share in the first quarter of 2016.
Ishan Dutt, Research Analyst, Canalys, said:
"Xiaomi's success in India is underscored by its online go-to-market strategy. Demonetization seems to have had no impact on it, as its target customer is young, Internet-enabled and primarily buys online"
Following Xiaomi, is another Chinese smartphone vendor Vivo on the third position. Vivo has been bringing a range of selfie centric smartphones, again at a budget which helped the company gain a fair amount of popularity in the country. As per the report, Vivo has crossed 10% mark this quarter, with 36% growth in sequential shipments. It grabbed 11% market share with 2.9 million units shipped in the quarter.
"Vivo was just shy of shipping 3 million smart phones in the quarter. Its strategy to focus on the highly fragmented 'unorganized' retail market is paying off. Its ability to drive sales by investing in marketing campaigns has seen it displace local vendors that once thrived in this space"

– Mo Jia, Research Analyst
After Vivo, on the fourth position is Lenovo with 9% of market share and having shipped 2.9 million units during quarter, followed by Oppo at fifth rank with 2.5 million units shipped. Apart from this, the report also indicates that the Indian smartphone market grew 12% year on year in the first quarter of 2017 with 27 million units shipped in the country.