Xiaomi becomes the 5th largest smartphone company and the biggest wearable vendor in the World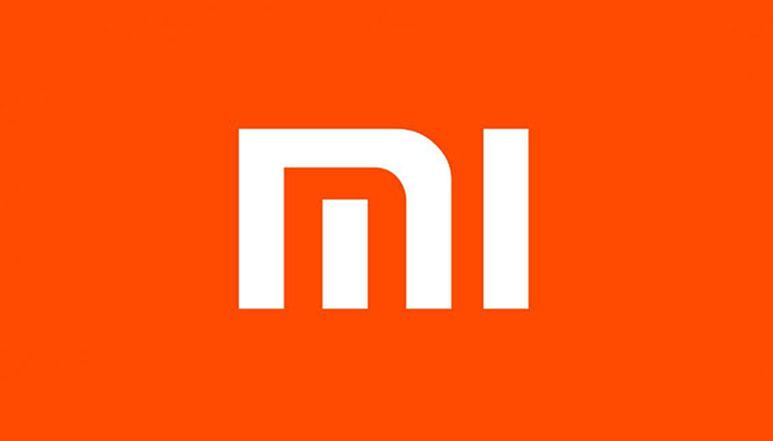 Xiaomi is continuously writing success stores with its increasing numbers and parameters. The Chinese tech giant, climbing up the ladder has now become the 5th largest smartphone company in the world. The company stands 5th in terms of both, Global smartphone shipments as well as the market share.
According to the Market research firm Strategy Analytics, During Q2 2017, Xiaomi's global smartphone shipments grew 58 percent year-on-year to 23.2 million taking it to the 5th spot. With the help of its immensely popular budget smartphones, especially in India, the company was able to acquire 6 percent of global smartphone marketshare. As per Strategy Analytics, "Xiaomi has bounced back since ex-Google exec, Hugo Barra, quit the company earlier this year and Xiaomi will be hoping the current momentum can be sustained into the second half of 2017." 
Samsung on the other hand, continuing its domination has retained its rank and is still the world's largest smartphone company with 22 percent global smartphone market share. With 79.5 million smartphone shipments and 2 percent year-on-year growth, Samsung is at the top position. "Samsung continued its recovery from last year's Galaxy Note 7 battery fiasco, lifted by robust demand for the new Galaxy S8 portfolio with an innovative bezel-less design," Neil Mawston, Executive Director at Strategy Analytics, said in the report.
Meanwhile, Apple also saw a growth in its smartphone shipments in Q2 2017 and stands at the second spot followed by Samsung. Apple's global smartphone shipments grew year-on-year to 41 million. "Apple's iPhone has gone out of fashion in China and this is placing a cap on its worldwide performance. Attention will now turn to Apple's rumored iPhone 8 introduction later this year and whether its tenth-anniversary flagship model will be different or exciting enough to ignite a rebound in iPhone volumes for the important Q4 2017 Western holiday season," said Mawsten.
Huawei and Oppo also showed considerable figures and were able to hold the 3rd and 4th spots respectively. Huawei shipped a total of 38.4 million in Q2 2017 and with the help of  smartphones such as the P10 and Mate 9 it managed to attain an impressive market share close to Apple. Oppo shipped a total 29.5 million units and managed to deliver an increase of 64 percent year-on-year in Q2 2017. The company has become fairly popular in Indian, Chinese and European markets.
Apart from being on the fifth spot in global smartphone market, Xiaomi has also became the world's largest wearable vendor in Q2 2017 surpassing FitBit and Apple as well. According to the Strategy Analytics, Xiaomi has managed to sell 3.7 million units of its wearable devices in the second quarter, capturing 17.1 percent market share, making it the largest wearables vendor for the first time. Surprisingly, Apple is on the third spot, with 13 percent market share and 2.8 million Apple Watch units shipped in the second quarter.