Xiaomi beats Samsung to become No. 1 in the under Rs. 10,000 smartphone category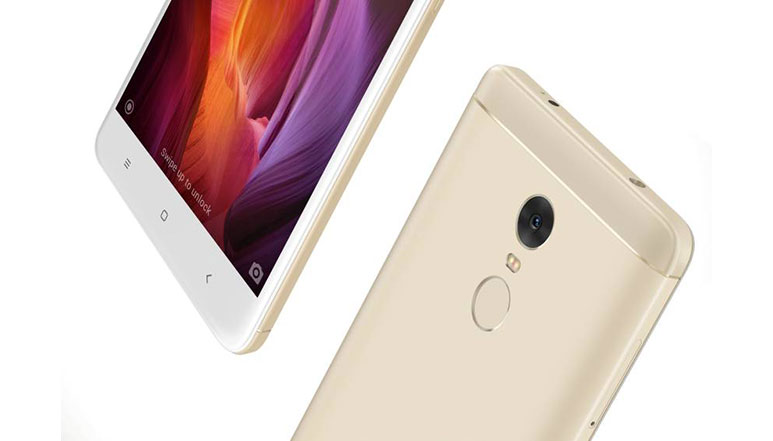 Xiaomi has apparently outrun Samsung to gain the top spot in the sub Rs. 10,000 smartphone category in the second quarter of 2017. Xiaomi's Redmi Note 4 and Redmi 4 smartphones have become the best-selling budget smartphones in India in the Q2 2017.
As per the market research firm Counterpoint Research, the top two spots for the best-selling smartphones under Rs. 10,000 were bagged by Redmi Note 4 with 7.2 percent market share and Redmi 4 with 4.5 percent market share respectively. The smartphones were then followed by Samsung J2 at the third spot with a total 4.3 percent market share in Q2 2017.
Tarun Pathak, Associate Director, Counterpoint Research, in a statement said:
"Xiaomi's comeback can be attributed to strong demand for its sub-10K portfolio, making the Redmi Note 4 the top-selling model in the first half of 2017. This is the first time any brand has been able to topple Samsung which has held the best-seller slot for its models over the last four years due to its enormous reach and scale."
Inspite of being slightly lagged in the sub Rs. 10,000 category, Samsung has retained its top spot when it comes to the overall shipment in both feature-phone and smartphone category. The total market share share of Samsung's feature-phones stood at 25.4 percent, where as that of the smartphone was 24.2 percent respectively.
Counterpoint also mentioned that the 4G handset base in India crossed around 150 million units in the second quarter of 2017. The LTE-capable smartphones contributed to 96 percent of smartphone shipments, whereas Xiaomi, Oppo, Vivo and Gionee were computed to be the fastest growing brands in India. The sudden hike in demand for 4G handsets is most probably a consequence of the Jio effect with users getting 4G internet data at low prices.
Performance wise, the smartphone shipments grew by four percent Year-on-Year (YoY) rate with the top five brands contributing to around 70 percent of the total smartphone market, leaving local brands behind in the third successive quarter. With increasing demand and consumption of internet data in India the smartphone market is further expected to flourish in coming years.
We'll keep you updated with more, stay tuned!