Xiaomi beats Apple and Samsung to be the most preferred smartphone brand in India: Report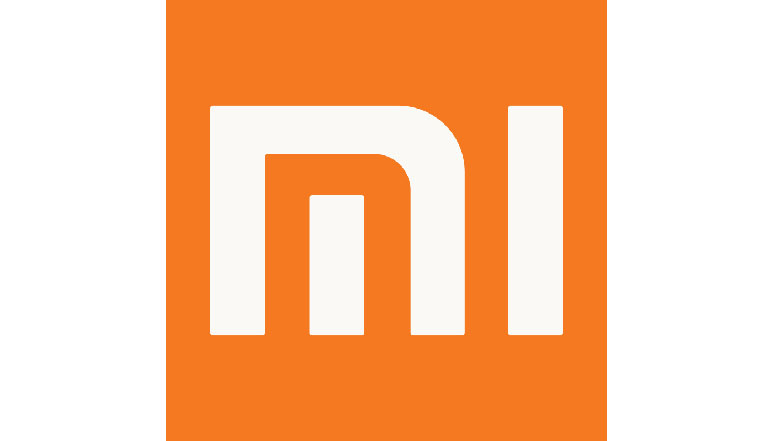 Xiaomi is the most preferred brand in India for buyers looking for a new Android smartphone this year, says a report. Recently it was also revealed that Xiaomi ranks second in Indian smartphone market with 10.7 percent of market share. According to a survey conducted by 'Strategy Analytics' on 'next smartphone purchase', Xiaomi acquired 26 percent share amongst the users who are willing to upgrade to a new smartphone.
Xiaomi is at the top of the list while the biggest and most popular brands like Apple and Samsung are on the second spot with 12 percent share each. The report doesn't quite surprise that much as Xiaomi has been immensely popular in India with its high-end specced smartphones at very competitive prices. The report says that the company grew at a lightning 125 % year-on-year and 17 % quarter-on-quarter capturing 10% percent share in the Indian smartphone market.
As per Rajeev Nair, Senior Analyst:
"Xiaomi for the first time since it started operations in the Indian market was ranked among the top three vendors in Q4 2016. The vendor grew a whopping 125% YoY and 17% QoQ and captured 10% of market share in India in the quarter".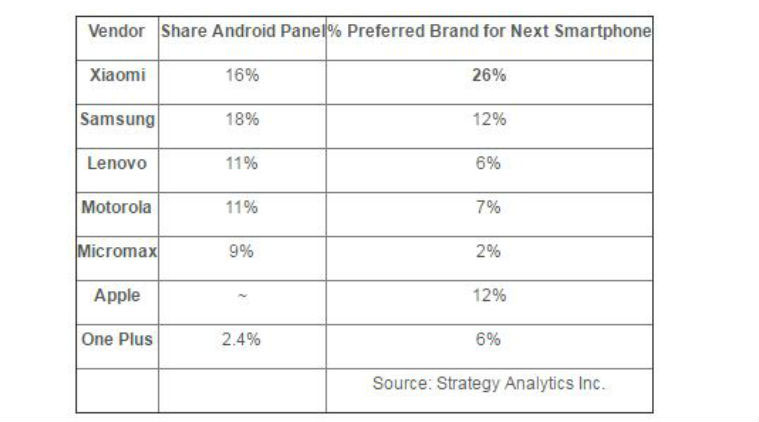 Next in the list is Motorola with 7 % share followed by Lenovo and OnePlus with 6% share each. Interestingly, the home-grown company Micromax is at the bottom of the list with only 2 % of users showing interest in Micromax for their smartphone upgrade. The report also points out that "Micromax as well as Sony, LG, Lenovo and Motorola have cause for concern".
The reports further suggests that only 6 percent of total potential buyers are interested in buying flagship devices ranging at a price above Rs 35,000 while over half of the Indian buyers prefer a budget smartphone between Rs 15,000 to Rs. 20,000.