Vodafone and Airtel revamp postpaid plans; both now offer more data and unlimited calls at Rs. 499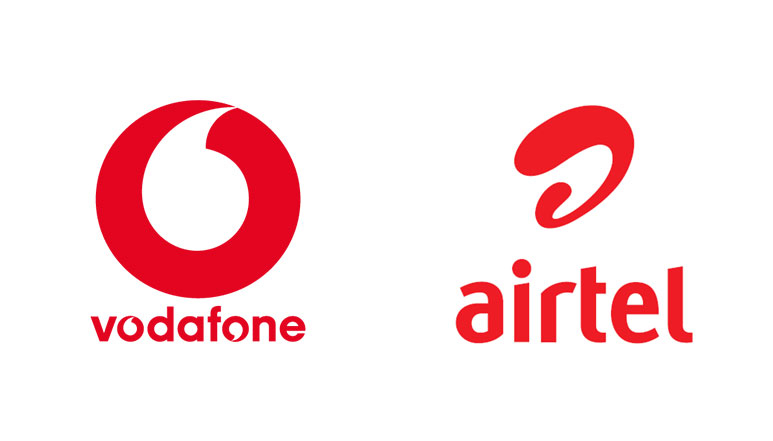 Vodafone and Airtel have updated their postpaid plans. Both the operators are now offering more data with some additional features in Rs. 499 plan. Jio's entry in telecom market has led to huge changes in tariff of older telecom operators. Most of the telecom operators are coming up with new plans daily to lure away customers from Jio.
Both companies are offering 20 GB of 4G data along with unlimited calls for just Rs. 499 per month. Airtel is now offering 20 GB of 4G data, unlimited local and STD calls, unlimited free outgoing calls on national roaming along with 100 SMS per day for just Rs. 499 per month. Customer will also get free subscription to Wynk Music app, free 2 GB cloud storage and AirtelTV with this plan. Airtel is also offering subscription to its service Airtel Secure, which provides protection against malware. Airtel Secure also provides customers, pickup and drop facility of the device to authorised service centre in case of handset damage.
Vodafone has also redesigned its RED postpaid plans to counter Jio. Vodafone has changed the RED Traveller, RED International and RED Signature plans. Now all the plans come with free unlimited local and STD calling. Vodafone is also providing the facility of data roll over to its customers which allows customers to carry forward unused data up to 200 GB. Some of these plans also come with up to 12 months free Netflix subscription.
Some of these plans includes free access to latest movies and live TV with Vodafone PLAY. Vodafone is also giving free access to RED SHIELD which is a handset protection feature that protects consumers' handsets from theft and damage.