'Unsend' feature spotted on WhatsApp Web, allows you to unsend messages within 5 mins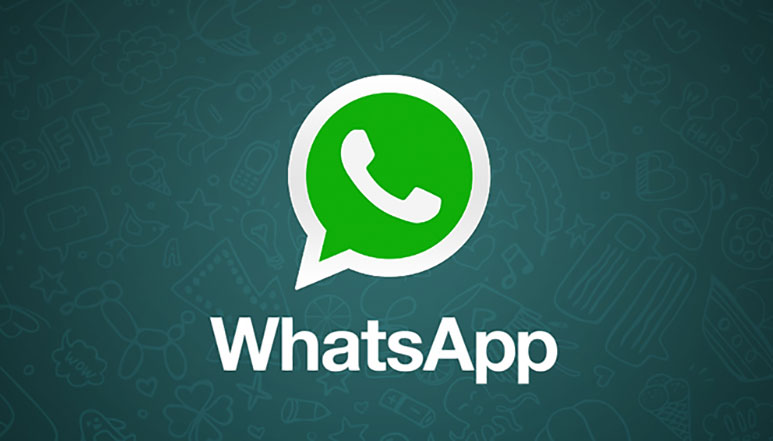 The Beta versions of WhatsApp's Android and iOS apps and WhatsApp Web have been updated with exciting new features and fixed bugs. One of the major update is the much awaited feature to revert, edit or unsend a message that has already been sent. This unsend feature was something which was fairly rumoured and was in talks for a while till it had been sighted in the WhatsApp beta for iPhones. And now the unsend feature is also sighted on WhatsApp Web, these glimpses of the feature indicates that it can be officially included in the regular app soon.
Twitter user WABetaInfo, that has perpetually been letting out all the major news and information about WhatsApp beta, has recently tweeted giving the info about this new feature. According to WABetaInfo, the 'unsend' feature has already been included to the WhatsApp Web. The users will be able to revoke the massage with in 5 minutes after sending it. The feature is however been disabled by default so far.
WhatsApp Web 0.2.4077: many improvements for the revoke feature & you'll be able to unsend messages sent within 5 minutes (DISABLED NOW). pic.twitter.com/2qj28JEwyi

— WABetaInfo (@WABetaInfo) April 12, 2017
WABetaInfo has also debriefed about the new font style shortcuts in WhatsApp Beta for Android. The font shortcut feature lets users quickly change the font style by selecting the message. Earlier, you had to place the text between special characters like '*', '_' and '~' to change the fonts style which was a bit annoying and most people didn't used it. Considering this, the company has added the new font style shortcuts , which are quite convenient and hassle free.
WhatsApp beta for Android 2.17.148: new font shortcuts. pic.twitter.com/BLrHQ3dtX0

— WABetaInfo (@WABetaInfo) April 13, 2017
Apart from these, WABetaInfo also mentions that the Live Location feature is now available for individual chats of WhatsApp Beta for Android.
WhatsApp beta for Android 2.17.150: The live location feature is also available for individual chats! (DISABLED BY DEFAULT) pic.twitter.com/o4bzUU69H8

— WABetaInfo (@WABetaInfo) April 15, 2017
All these features could prove very handy once they are rolled out for the regular WhatsApp applications for all platforms. All these features are in the beta testing for time being and we can expect them to come in the next few updates for the regular apps. However, there's no confirmation of the date and their arrival what so ever.
We'll keep you updated, stay tuned!