Top 3 Trending Android Smartphones of February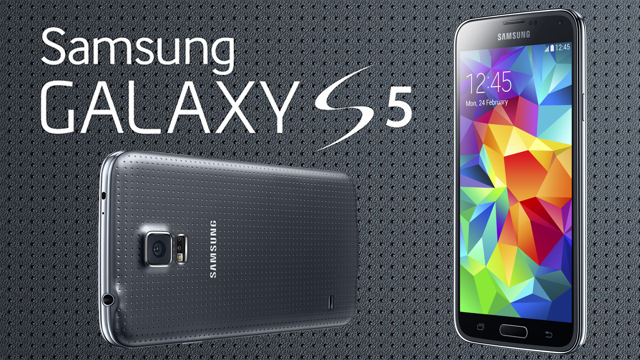 In order to assess the most trending phones that give value to your money, we've complied the following 3 Android smartphones along with specifications and updates. And as a point of reference, we have also compared the best prices for all the similar mobiles available on different portals. We presented the cheapest option available on Amazon, Snapdeal, ebay, Flipkart, and more for that given line. Have a look at these smartphones, we have rounded up this week for the month of February.
---
1. Samsung Galaxy Note 4:
For many Android enthusiasts, Samsung has been a brand of choice for many years now due to their exciting features and specifications that are perfectly designed for every smartphone user's need. The Samsung Galaxy Note 4 is currently the greatest phone in the world and you'll end up back considering Samsung Galaxy Note 4 when you understand its features in details. Its better screen, smooth interface, a nicer design and an amazing range of fitness applications make it a perfect striking piece and smartphone of the month, even though it's been half year now this smartphone got released in India.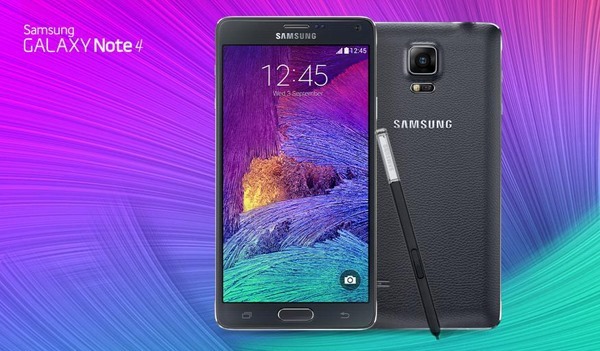 About Its Handy Tool:
All the Note ranges have the S pen that makes it quite easy to interact with phone effortlessly. This is one of the unique feature of this brand, the handy tool is used by entrepreneurs, in handwriting recognition and much more.
Storage:
The Galaxy Note comes with inbuilt 32GB storage. It also accepts micro SD to offer additional storage capacity upto 128GB.
The Screen:
It features a 1440 x 2560 resolution screen and that comes with AMOLED display, making the smartphone colorful and bright of course, cannot deny a fact that its resolution is one of the highest resolutions of high-end smartphones.
Camera:
The phone's camera with 4K video recording, optical image stabilization, LED flash, autofocus, dual shot panorama and HDR, make it capable of recording great quality videos and images.
Price:
Samsung Galaxy Note 4 is available at Rs. 50,001 on Snapdeal. Find all the latest Snapdeal coupons at GrabOn and save big on your smartphone purchase.
---
2. Samsung Galaxy S5:
Samsung Galaxy S5 is the phone that has seen the market going head to head with its rival Apple's iPhone ranges. Compared to its predecessors S4, Samsung S5 has a sleek and textured finish, making it a fantastic piece. The rubber finish is less slippery and the device is easy to hold. This smartphone is bigger and better than its predecessor, when compared to size, speed and a whole lot new added features.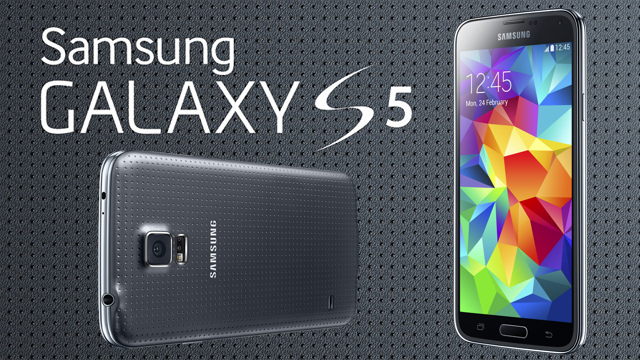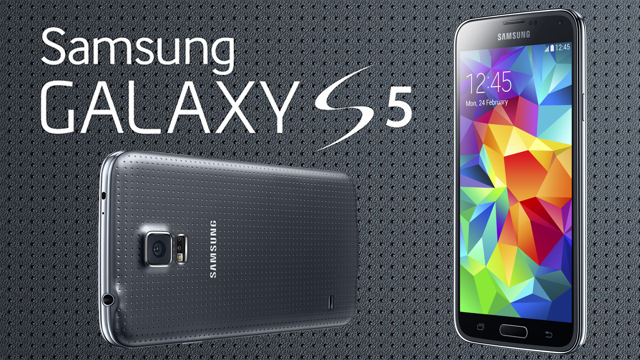 New Features – Heart Rate Camera:
On holding your finger gently under the rear camera, you will get a pulse reading. And Samsung has also updated health app which tracks your steps, allowing you to count calories, set fitness goals and track location as well.
More Megapixels Loaded Camera:
The 16MP primary camera with face detection, autofocus, LED flash and the more 5312 x 2988 pixels already received a lot of praise.
Versions:
Initially the phone was available in black and white versions, but now available in two attractive colors – blue and gold also.
Price:
Samsung Galaxy S5 is available at the cheapest price of 28,999 Rs. on Flipkart.
---
3. Moto X (2nd Generation):
Yes, we are talking about the smartphone that has been received the year's (2014) best smartphone title. After the launch of its budget phones – Moto G and Moto E, Motorola was on a roll. Yes users of this smartphone who have also used Nokia Lumia, Sony Xperia Z3 and LG G3 claimed that it is one of the best smartphone they have used. So let us pen down some specifications and what made this smartphone receive the limelight of the year and still continue to top the list of best smartphones.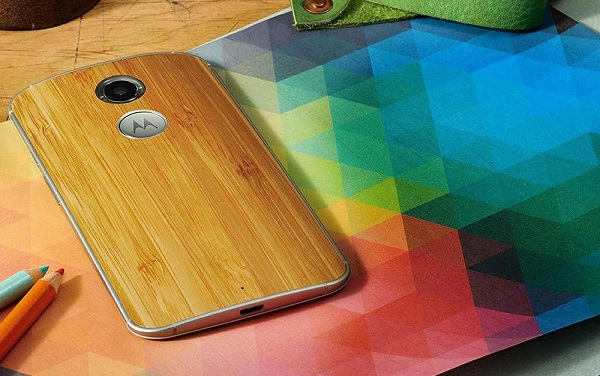 Lighter Display:
Though large screens are most people's tastes, there is no denying that there are also users who look to shorter, lighter and dramatically narrower display that would be convenient to hold.
Cutting-Edge Specifications:
Featured with 5.2-inch display, this smartphone comes with an AMOLED screen. Thus resulting in a rich texture and combined with great viewing angles.
The Curvature Design:
Its incredible curved design means, the device fit great in hand and gives more grip. Furthermore, comes in a stylish design.
Price:
Moto X (2nd Generation) packed with many amazing features is priced at Rs. 29,999 on Flipkart.
Image Source: Phonearena, Droid Life
---
Sravanthi: