The new iPhone 6S & 6S Plus may be launched on September 9th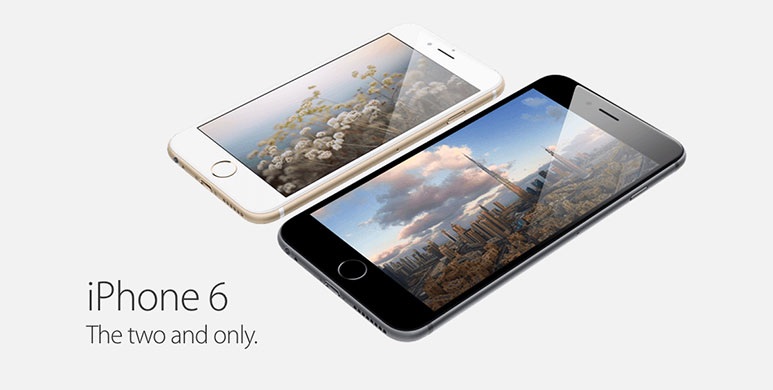 Apple fans have a reason to get happy, as it is rumoured that Apple will launch the new iPhone 6s and iPhone 6s plus on September 9. An event that will unveil many of Apple products will start on September 7, reported John Paczkowski of BuzzFeed.
The event is likely to kick off with the launch of new Apple TV which is expected to be slimmer than before with a powerful A8 processor. Earlier reports also suggest that the set-top box will come with 'Siri' integration so that you can control your TV with your voice. It is also likely to come with a touch-pad remote and its own App store
Coming back to the new iPhones, the two new iPhones are expected to be dubbed as iPhone 6s and iPhone 6s plus. Though nothing has been said about the specification, the phones are rumoured to have a brand new A9 processor with 2 GB RAM. A great rumour has been running in the news publications across the Globe that the new iPhones may also have Force Touch display like they have in Apple Watch, the new phones may come with iOS 9.
BuzzFeed's sources also tells that Apple will reveal a 12.9 inch 'iPad Pro' on which Apple has been working since long time, it will be a wildcard in the event.