Telegram introduces Supergroups; lets you add 1,000 members in a group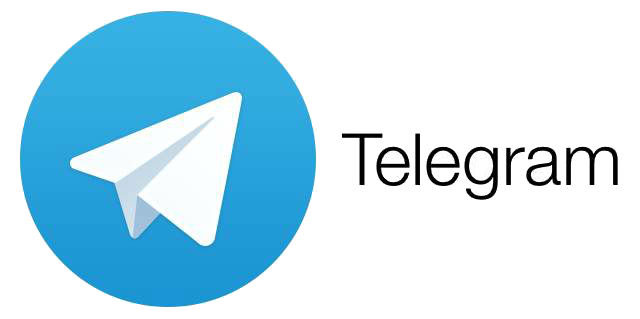 The secure instant messaging client Telegram has introduced some fresh noteworthy features providing improved group conversations to the users. Though it was on the inspection due to its increasing popularity among the members of ISIS and other organizations engaged in terrorist activities, the company has luckily blocked the channels for stopping the publicity.
Telegram offers groups feature where you can host online communities at large and communicate easily with more people. Now with the new update you can add 1,000 members in the groups, that is increased 5 times from its capacity of 200 users per group. The upgrade is termed as Supergroup by the messaging client stated in their note.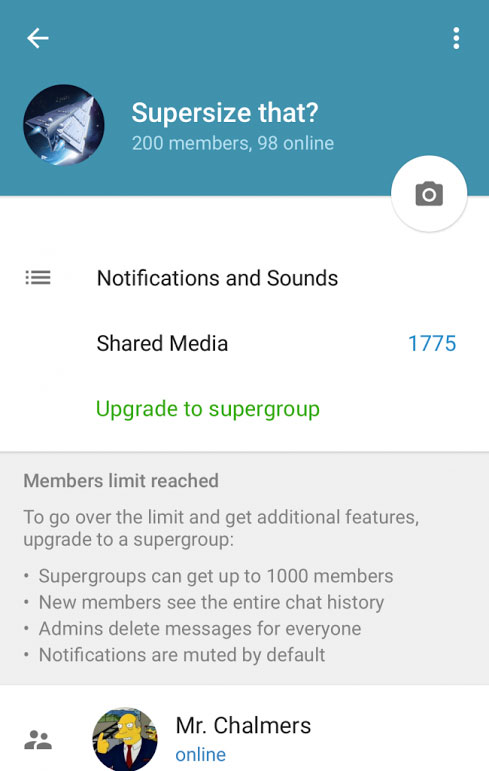 The update also adds a new feature – the groups can now be controlled by more than one administrators. The admins only will have the power to invite new members and edit the profile with the picture of the group; if there is any intolerance in the group they can remove the particular member from it.
With the support of in-app notifications, while using Telegram you can pull down the new message received on the notification bar to expand it and see the contents of the message. You can also reply to the incoming messages while seeing another conversation on the app when notified.