Telecom Operators added more than 2,000 Towers in Delhi to control Call Drops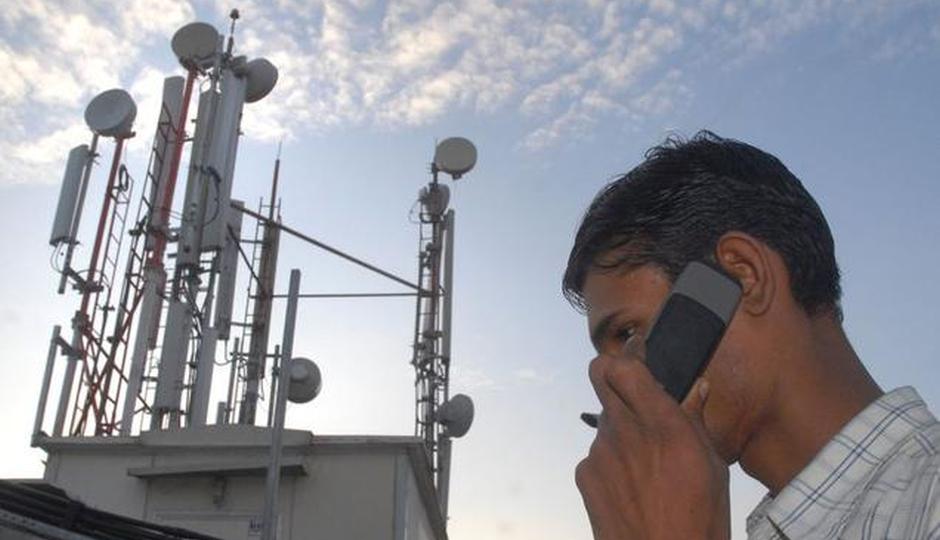 To control the issue of call drops in Delhi, telecom operators have added more than 2,000 mobile towers in the capital in the last three months.
As from an official from the Department of Telecom, total 2,092 2G and 3G mobile sites have been added in the preceding 12 weeks, resulting the rate of call drop to come down considerably. The trouble encountered due to the call drops has heightened to annoying levels in capital region in the past couple of months.
The official shared some more data stating that, Bharti Airtel having the call drop rate of 2.92 to 17.77% has trimmed down to 0.08-2.98%, whereas Vodafone has also encountered the reduction from 1.53-6.63% to 0.3-2.97% in the Delhi region.
Among others Reliance Communications has come down from 1.53-24.83% to 0.02-5.15% and Idea Cellular has fallen to 2.65% from 3.34-10.90%. In the past three months the telecom operators have added 22,279 mobile sites across the country, also working on developing solutions for checking the problem.
The telecom operators are accepting that their offered services are not currently up to the level and are making some serious efforts for improving it, to provide the best experience to the customers.
Image Source: Digit.in