Sennheiser PXC 550 Wireless Headphones launched at Rs. 29,990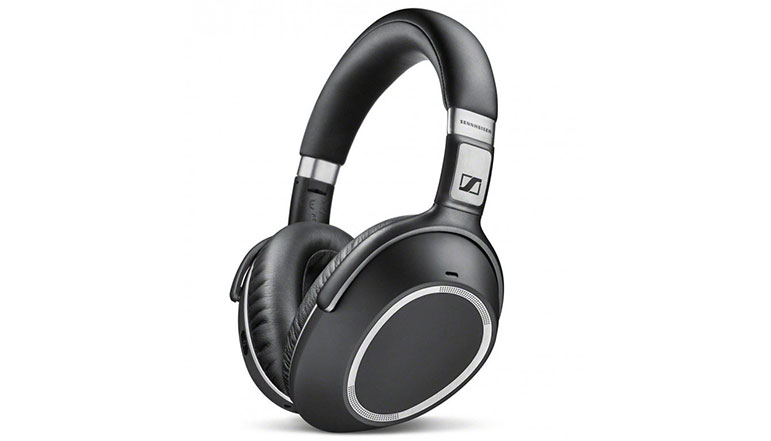 Sennheiser has launched the new Sennheiser PXC 550 Wireless Headphones at Rs. 29,990. The headphones are now available for purchase from Sennheiser e-store.

The PXC 550 Wireless Headphones comes with a frequency response of 17-23,000Hz and a sensitivity rating of 100dB. It is powered by dynamic drivers and has an impedance of 490hms. It claims to have total harmonic distortion rating of less than 0.5 percent and weigh 227 grams.
The Sennheiser PXC 550 Wireless Headphones has a Touch-sensitive trackpad integrated into the earcups, and also Fold Control feature that automatically pauses your track when you remove it and switching off when you fold the headphones away.

"Sennheiser has always believed in providing the best audio solutions for its consumers and with the PXC 550 Wireless we have crafted a premium headphone that brings Sennheiser's leadership in high-quality audio to address the travel needs of the most discerning and demanding set of customers – business travellers. It is meant to offer a smart travel experience with wireless freedom and Sennheiser's NoiseGard Hybrid adaptive noise cancelling which will help business travellers not just go enjoy their travel, leisure time but also stay connected to work. With the PXC 550 Wireless there's no need to compromise when on the move."

– Kapil Gulati, Director, Consumer Segment, Sennheiser.