Samsung rolls out Bixby voice commands for Galaxy S8 and S8+ in South Korea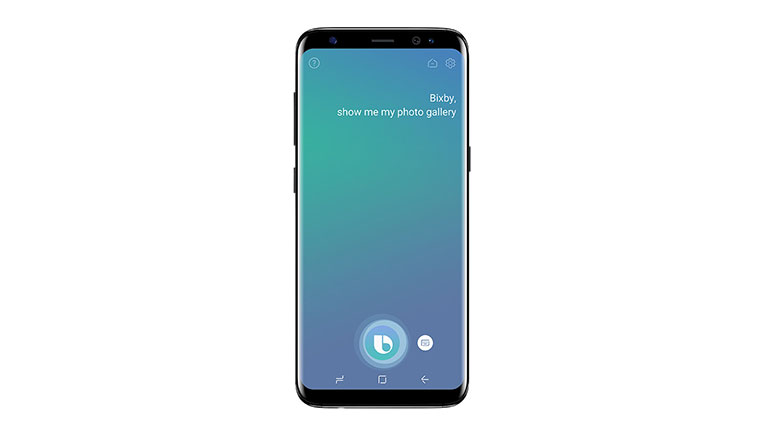 Samsung, a while ago launched its flagship Galaxy S8 and S8+ smartphones. With the launch of these smartphones, it was also the debut of Samsung's Bixby Virtual Assistant which was supposed to be the software highlight of these flagship smartphones. However the Bixby voice command wasn't immediately made a part of the Galaxy S8 and S8+ smartphones due to certain performance issues. Now, the issues seem to be on track and the Galaxy S8 and S8+ users in South Korea will start seeing this feature in their smartphones.
As per a report on ZDNet, Samsung has started rolling out the Bixby voice command services in South Korea for Galaxy S8 and S8+ smartphones and has also sent a notification to all the users. The smartphones went for sale in South Korea on 21st April and have also gone on sale in US and Europe but it'll be till May end for the Bixby voice command to arrive there.
The smartphones are to be available from 2nd May in India and the inclusion of Bixby voice command will be uncertain due to obvious facts. The launch of voice search feature in Bixby was delayed due performance issues as mentioned earlier. If reports were to be considered, the English version of Bixby lagged behind the Korean version. According to a source, the company is still trying to figure out when the English version can be launched. It is expected that the full fledged version of Bixby with voice command might go live by the end of May.
Currently, there is Google's Voice Assistant working on the S8 and S8+ which makes it even more inappropriate for Samsung as Bixby was supposed to be the main highlight. It is now up to Samsung that how soon does it fix things with Bixby and rolls it out for every Galaxy S8 and S8+ device.