Samsung reported to be working with Qualcomm on Snapdragon 845 for Galaxy S9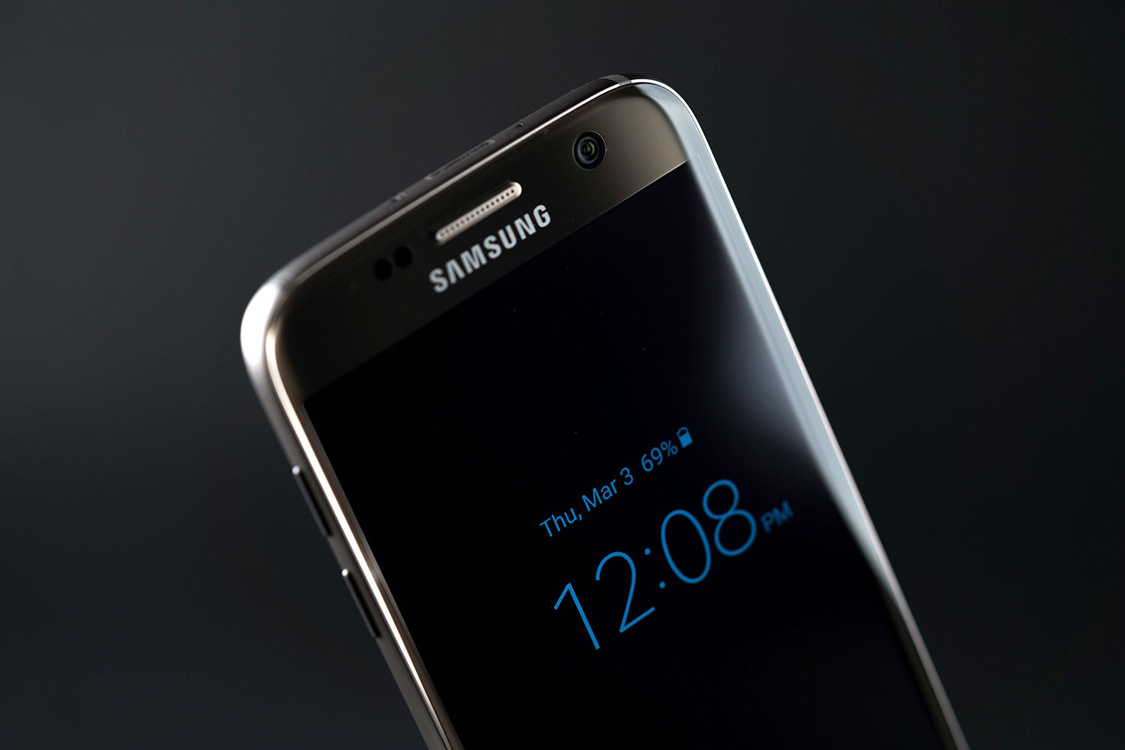 It's just been a couple of days since the launch of flagship Galaxy S8 and S8+ smartphones from Samsung, and the company has already stared working on their next flagship i.e the Galaxy S9. According to the reports, Samsung and Qualcomm have begun working on the Snapdragon 845 processor that will debut in the Galaxy S9 smartphones next year.
According to a report on AJU Business Daily, Qualcomm's next generation chipset will be most probably called as Snapdragon 845 with a slight possibility that the name could change. Once the chipset has been developed, either Samsung or TSMC will start manufacturing the chipset.
Samsung recently unveiled the 10nm technology for the production of Snapdragon 835 chipset which featured in Galaxy S8 and S8+ smartphones. The company claimed that the process will result in a 10 per cent increase in performance and a 15 per cent reduction in power consumption compared to current-gen 10nm chips. As Samsung is currently manufacturing Qualcomm's chipset, it is expected that the Snapdragon 845 will also go in Samsung's basket first. Also, another reason is that TSMC is already on for manufacturing Apple's A11 chipset with its own 10nm process, hence it won't be craving too much for Qualcomm.
It is still unknown that what more is Qualcomm trying to do to make the chipset more advanced and improved, as the current Snapdragon 835 is already above par and significantly efficient than other chipsets available. It is an assumption that the company might be looking to improve the performance and efficiency even more. There is also a possibility that Snapdragon 845 could include some enhancements for VR and AR.