Samsung maintains growth, Apple sees decline; Global smartphone shipments remain flat in Q2 2016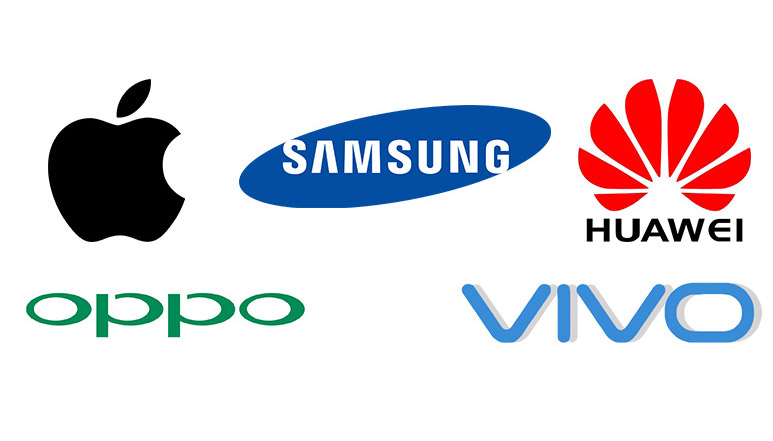 According to the International Data Corporation (IDC), the global shipment of the smartphones remained flat in Q2 2016, as only 343.3 million smartphones were shipped worldwide. This figure is up just 0.3 percent from the 342.4 million units in Q2 2015.
As per the report, Samsung continued to dominate the charts with 22.4% market share with 77 million units shipped all over the world. Whereas, Apple has shipped about 40.4 million units with the market share of 11.8%, which is 2.1% shy from its sale in Q2 2015. Huawei has maintained its third position from Q1 2016 and has shipped about 32 .1 million units with the market share of 9.4% in 2Q16.
Surprisingly, Oppo and Vivo has also managed to stay in fourth and fifth positions in Q2 2016, even after the giants Lenovo and Xiaomi have introduced some great phones in recent months. Oppo has 6.6% market share with 22.6 million units shipped, while the Vivo has shipped about 16.4 million units with the market share of 4.8%.
"As smartphone prices continue to drop and competition escalates at the high-end, vendors will need to continue to push 'flagship-type' devices at affordable price points to encourage upgrading on a more frequent basis. Chinese brands such as Huawei, OPPO, vivo, and Xiaomi have witnessed success with this strategy by shipping premium styled devices that focus on the features that matter most to consumers, such as imaging, sound quality, and design."

– Anthony Scarsella, research manager, Mobile Phones.