Samsung is the most trusted brand in India followed by Sony, LG and Apple: TRA Research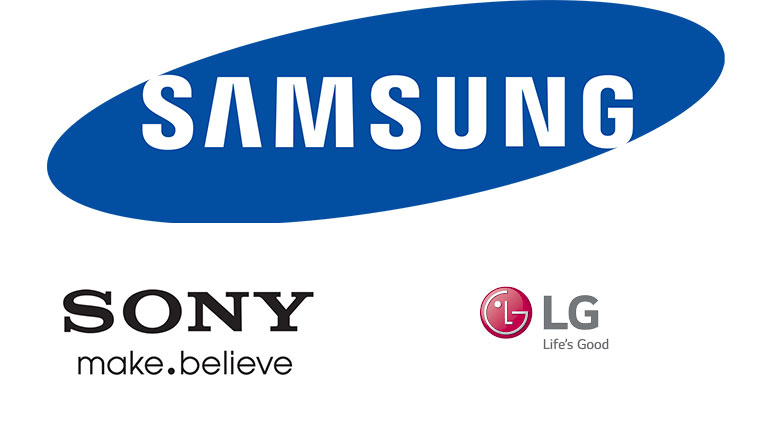 Samsung Electronics once again, in a major achievement has turned out to be the most trusted brand in India according to a report released by brand analytics firm TRA Research. The company has climbed 17 ranks to attain the number 1 spot. Followed by Samsung, there are Sony and LG on the second and third spots respectively. Tata Group is the only Indian company amongst the top 5 in the list.
However, Samsung Mobiles, company's mobile division which was the most trusted brand in 2016 has slipped 154 positions due its Galaxy Note 7 exploding and fire catching incidents. However, Samsung Electronics group buckled up 17 positions and replaced its own brand at the first spot. Sony and LG retain their positions from last year. Both were at second and third positions last year as well. The fourth most trusted brand in India is Apple which was on the 16th position last year and climbed 12 ranks to be on the fourth spot. As mentioned earlier, Tata group is the only Indian company in the top five which retains its spot on the fifth position from last year.
Completing the top 10 are Honda, Maruti Suzuki, Dell, Lenovo and Bajaj Auto at the sixth, seventh, eight, ninth and tenth positions respectively.
Commenting on this, N. Chandramouli, CEO, TRA Research said:
"Trust is transaction personified and the rigour of TRA's Brand Trust annual study has always displayed prescience through its data. The 17-rank climb of the Consumer Electronic brand Samsung to top position and the 12-rank climb of Apple to the fourth rank over last year are significant. Among the top ten this year, four brands have gained ranks, five brands have retained their last year's ranks, and one brand has fallen in rank. Of the 2016 list, four brands slipped out of the top ten list of 2017, namely Samsung Mobiles, Nokia, Godrej, and ICICI Bank"
He also added that:
"Some of the important category leaders in Brand Trust are Bata—All India rank 12—from Personal Accessories, State Bank of India—All India rank 13—from BFSI, Patanjali—All India rank 15—from FMCG, Airtel—All India rank 16—from Telecom, Amul—All India rank 21—from F&B, Google—All India rank 40—from Internet, Himalaya—All India rank 57—from Healthcare, and SpiceJet—All India rank 172—leading in Airlines."