Samsung Galaxy S9 & S9+ new images leaked, provide a fair idea of the design of the smartphones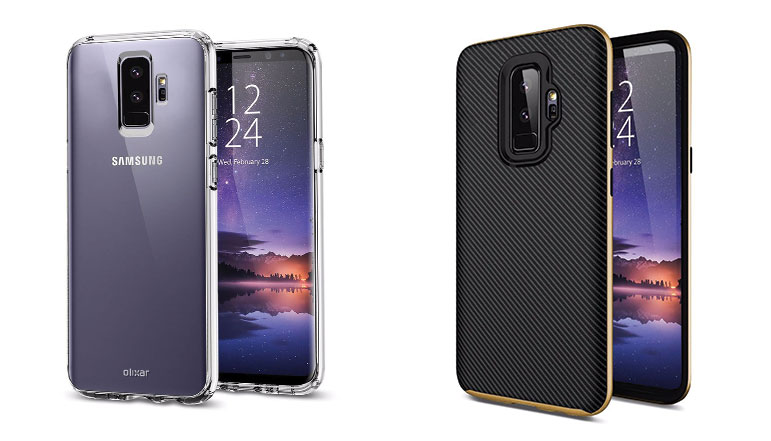 Samsung Galaxy S9 and S9+ possible design revealed through online leaks
Smartphones to receive "S" upgrades, while the overall body design remains the same
Recent leaks spark speculations over the launch dates, which is scheduled for next year
Samsung has kept the consumers on their toes with a lot of buzz going around the now launched Galaxy A8 and A8+, 2018 versions and the upcoming flagships Galaxy S9 and S9+ since the past few months. Adding to the hype, another leaked images of the Galaxy S9 and S9+ have surfaced today, hinting towards what could possibly be the final design of the smartphones. The leaked images, which are basically of the covers for the Galaxy S9 and S9+ give us a brief idea of the overall build. The new leaked images go in-line with the previously leaked images which showed the back panel of the phones.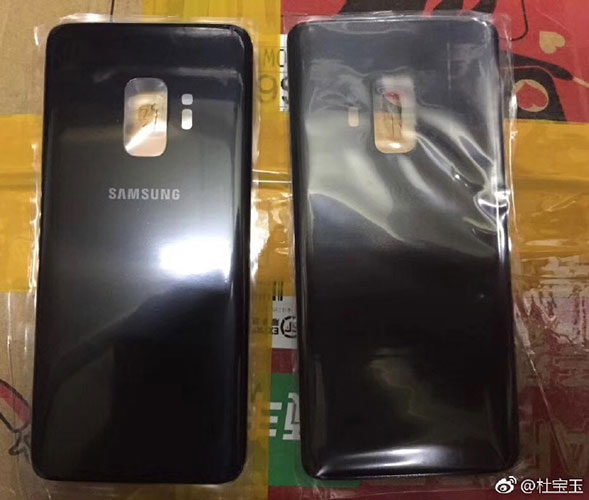 Though not much is known about, what will be the exact specifications of the much-awaited smartphones, but if rumors are to be believed, there will be a significant upgrade in terms of hardware. Samsung, which is ferociously competing with the American counterpart Apple, has decided to move forward with "s" upgrades like the latter. "s" upgrading the phones simply means that the physical appearance of the phone might not differ with regards to its predecessors (the S8 & S8+). But at the same time, will be different from them in terms of components.
Though the design will be similar to that of the predecessors might sound a bit disappointing at first, but that doesn't mean, in any manner that the manufacturers have kept the designs exactly the same. For instance, in the Samsung Galaxy S9 and S9+, the fingerprint scanner which was placed horizontally on the back side of the S8 and S8+, might now be placed vertically at the rear, just below the dual cameras, which will make the fingerprint scanner more easily accessible.
The phones, like the previous models, will be fitted with an Infinity display with a better screen to body ratio providing an improved fuller view. There were rumors about Samsung vigorously testing out a new kind of fingerprint sensor placed underneath the display but that plan has been scrapped as of now, which means the consumers will have to wait a little longer for the much-awaited technology. As per the recent leaks on Weibo, it can be said that the S9 and S9+ will be packed with amazing dual rear cameras with LED flash support.
We will update you with more on this.