Samsung Galaxy S9 and S9+ to launch at MWC 2018 scheduled for February, confirms the company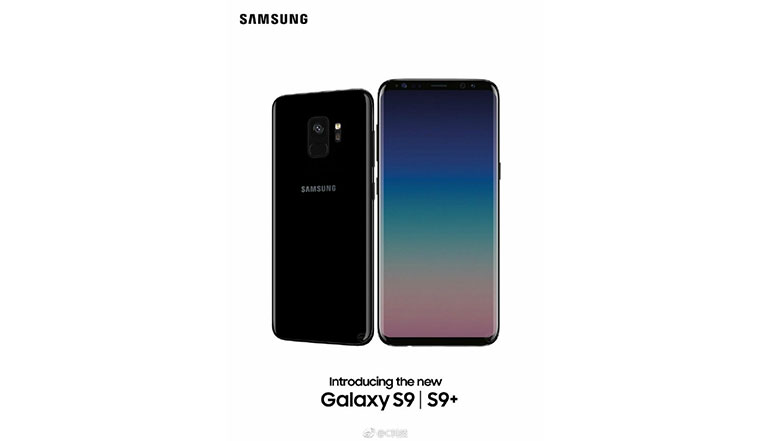 Since Samsung had announced an early launch of their upper mid-range phones, the Samsung Galaxy A8 and Galaxy A8+, fans all around the world became hopeful about the launch of the company's flagship phones, the Samsung Galaxy S9 and Galaxy S9+ at CES 2018. But in an announcement made today DJ Koh, President Samsung mobile business operations, confirmed at a press conference at CES in Las Vegas that the new flagship phones will be revealed at MWC (Mobile World Congress) 2018, scheduled for next month.
DJ Koh, while addressing the media said that, "its first flagship smartphone of the year will be unveiled at the trade show in February with the sales date also announced at the event." Along with the unveiling of the Galaxy S9, Mr. Koh also threw some spotlight on the company's attempt to create a foldable smartphone and the introduction of Bixby 2.0 in the near future.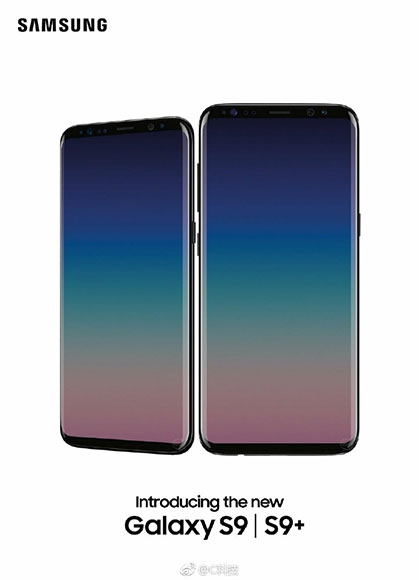 Now coming back to the Samsung Galaxy S9 and S9+, there have been leaks after leaks on the internet, which has set the internet abuzz with rumors as to, what might be the possible specifications of the phone. But since no official confirmation has been received about the same, all of it might just turn out to be a hoax. Then again, there is nothing wrong in speculating about the possible specifications of the phones. The Galaxy S9 is expected to come with a 5.8 inches (1440 x 2960 pixels) Super AMOLED, Infinity display with 18.5:9 aspect ratio, with 568 PPI pixel density and Corning Gorilla Glass 5 protection. The smartphone will be possibly powered by an Octa-Core Qualcomm Snapdragon 845 SoC and will be available to consumers with a memory configuration of 4 GB RAM and 64 GB internal storage, which will most probably be expandable up to 256 GB.
There are other specifications, doing the round on the internet, but on a second look not all of them can be trusted. But one thing is known for sure, that the Samsung Galaxy S9 and S9+ will definitely come with top of the line hardware and software features, while the company will be making all the efforts to make its upcoming flagships the best in the world when they are launched.