Samsung Galaxy J5 (2016) and Galaxy J7 (2016) unveiled in China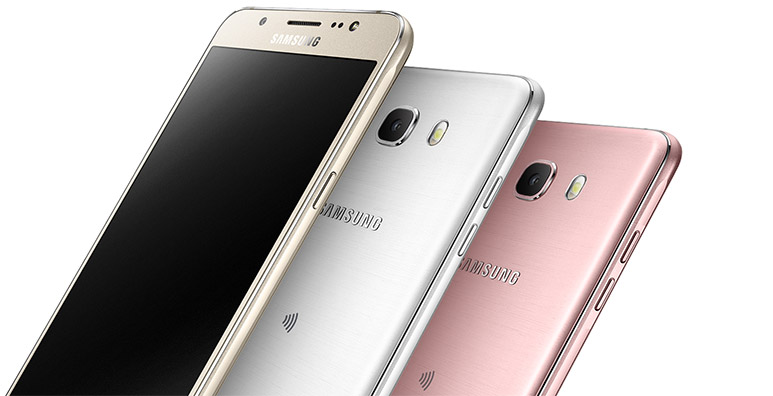 After much rumors and leaks, Samsung has unveiled the new Galaxy J5 (2016) and Galaxy J7 (2016) in China. Although the prices are not revealed yet, we have now got the confirmed specifications of the smartphones from Samsung's Chinese website.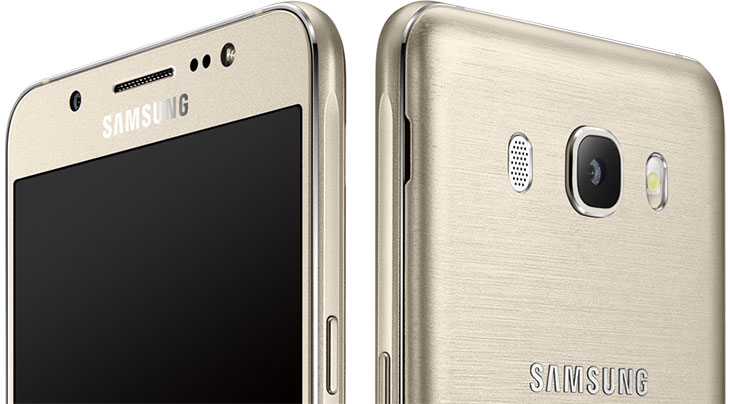 Just like last year, both the Galaxy J5 and Galaxy J7 feature the same 13 megapixel rear camera with LED flash, f/1.9 aperture and 1080p video recording. Also, a 5 megapixel camera with LED flash is on board on front side of both the phones and the phones will be offered in Gold, White and Pink color variants.
The Galaxy J7 (2016) is the high-end smartphone of the two, that sports a 5.5 inch Full HD Super AMOLED display, 1.6 GHz octa-core processor, 3 GB of RAM, 16 GB internal storage, microSD slot, NFC, and a 3300mAh battery. Whereas, the Galaxy J5 (2016) bears a 5.2 inch HD display, 1.2 GHz quad-core processor, 2 GB RAM, 16 GB storage, microSD slot, and a 3100mAh battery.

As of now, there is no word on the availability of the phones outside China, but Samsung has planned a March 31st event #TapKickVroom in India to announce a new smartphone. So, it could be the launch of Galaxy J5 (2016) and J7 (2016). Fingers crossed!