Samsung bags an order of over 3 million OLED panels for future Xiaomi smartphones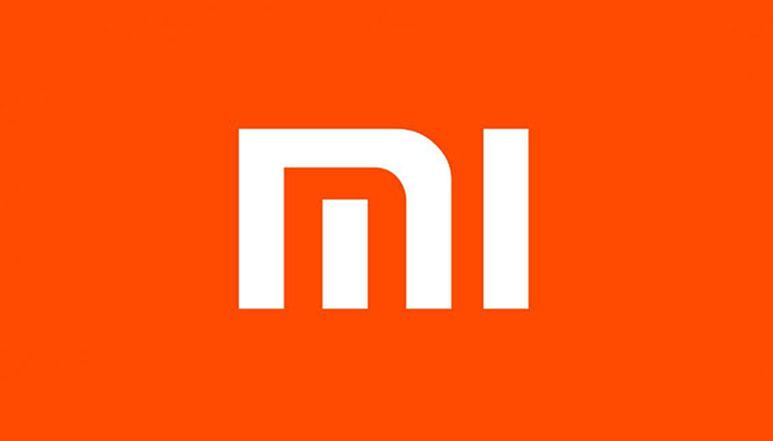 Samsung has reportedly added a new customer after Apple for its OLED display panel offerings. Xiaomi has apparently signed a supply deal with Samsung, under which it has placed an order of 1 million 6-inch OLED displays to be delivered till December. Prior to this, Xiaomi was allegedly in talks with LG for the OLED screen supply, however the company decided to go with Samsung due to delay in manufacturing from LG.
As per a report from the South Korean media publication, The Investor, Samsung will supply a 6.01-inch rigid OLED panel for Xiaomi, with the first shipment starting from December. About 1 million units will be shipped in the first month, followed by another 2.2 million units in the next month.
Although Xiaomi makes high end devices in its Mi range and we have already seen the company using OLED panels with Full-HD resolution for its Mi Note 2, we can now hope that it is panning to go even further. Also the reports mentions about the 6-inch rigid panels which rises a question whether the future flagships from Xiaomi will have curved screen edges or not.
Samsung is already under a deal with Apple where it has to supply 70 million display panels for the upcoming iPhone 8. It has also been reported that Apple will use OLED display only in 2018 and it is yet to be decided that who will bag the order to supply those panels.
Meanwhile, the reason for calling off the deal with LG is said to the delay in production. LG Display's new plant, called E5, is expected to start operations in August, about three months later than planned, due largely to the ongoing work for upgrading the panel resolution from FHD to QHD.