Round Up of Top Launches from Last Week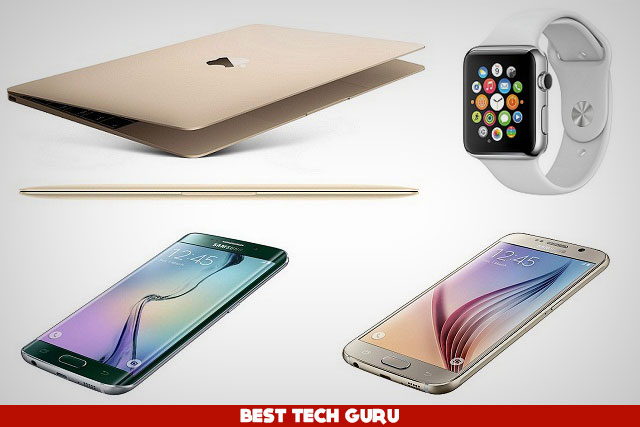 Every other day we see a new gadget being launched thus improving the latest technology. In our busy schedule it gets quite difficult to keep a note of every gadget launching every day.
Thus to make you people aware with all the latest technology, we have summed up the top launches from last week.
Let's check out all the cool gadgets one by one :
1. Apple Macbook: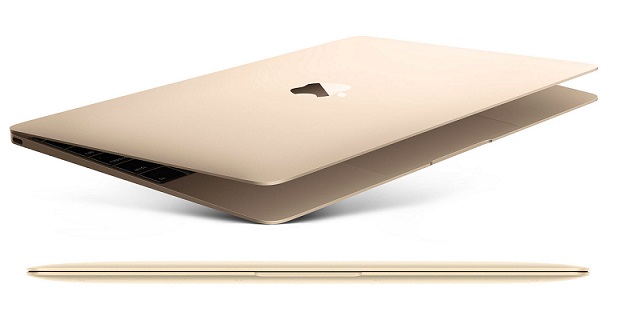 This latest Macbook from Apple is not just a spec update, it is something new and different. This Macbook is incredibly thin, just 13.1 mm and weighs 2 pounds. The 2304 x 1400 retina display will just amaze you. It is more appealing and rich in feel.
2. Apple Watch: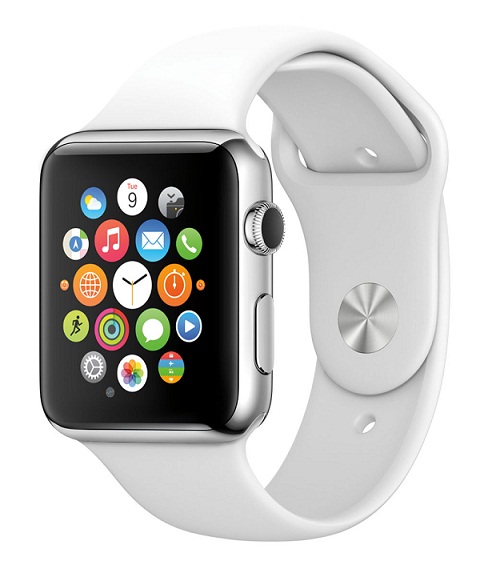 Wearable gadgets are the latest hot trend and Apple has recently joined the club by bringing its amazing Watch. The watch can process voice commands, measure its wearer's heart rate, act like a credit card at payment kiosks and provide alerts for incoming phone calls and e-mails, Social networking and much more. It's battery lasts for 18 hours. It will be interesting to see how successful Apple Watch is going to be.
3. Samsung Galaxy S6 Edge: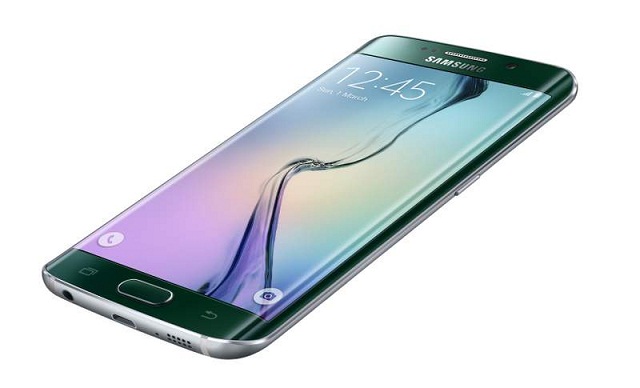 Samsung has initiated the edge trend with its "Galaxy S6 edge". The smartphone is brilliant in terms of design and specifications. It gives you a completely different feel with its edge screen which is the tempting factor about Galaxy S6 Edge.
4. Samsung Galaxy S6:
Samsung added another monster in its kitty that is "Galaxy S6". It is a beast in specifications, classy design, performance and everything. With a matte aluminium alloy frame and Gorilla Glass 4 on the front and back, Samsung has shifted gears and has brought something new for their fans.
---
There is no need of wandering for the latest gadgets or smartphone launches, as we keep you updated with all the latest technology trends.
Hope you like the article and if you do, please share it with your friends and do let us know via the comments.