Ringing Bells now promises to deliver the Freedom 251 from 6th July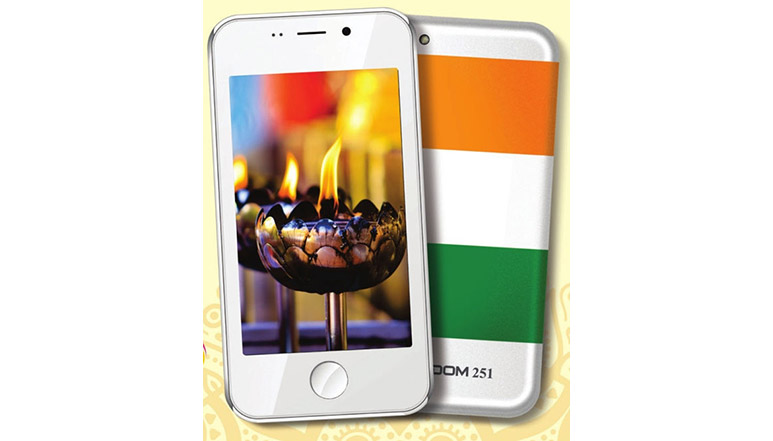 The world's cheapest smartphone maker, Ringing Bells has announced that it will now deliver the Freedom 251 smartphone from July 6th, and not from 28th June as earlier promised.
The Ringing Bells, Founder, Amit Goel said that the company is ready with nearly 2 lakh Freedom 251 handsets, and once he is done with this first phase of delivery, he will open registration again for those who wish to buy the handset. He also confirms that the company is facing a loss of Rs. 140 – Rs. 150 per handset, for which parts were imported from Taiwan, but hopes to make the profit on volumes.
"In the meanwhile, we have prepared a letter requesting a meeting with our Prime Minister to pitch our case as a domestic smartphone maker which wishes to contribute towards 'Make in India' initiative. We are planning to organise a launch event in the capital on July 7, a day after starting the delivery"

– Amit Goel told IANS.
The company is also planning to launch a 32-inch high-definition LED television, also called Freedom in the first week of July.