Ringing Bells launches 6 New Phones, HD TV, and Power Banks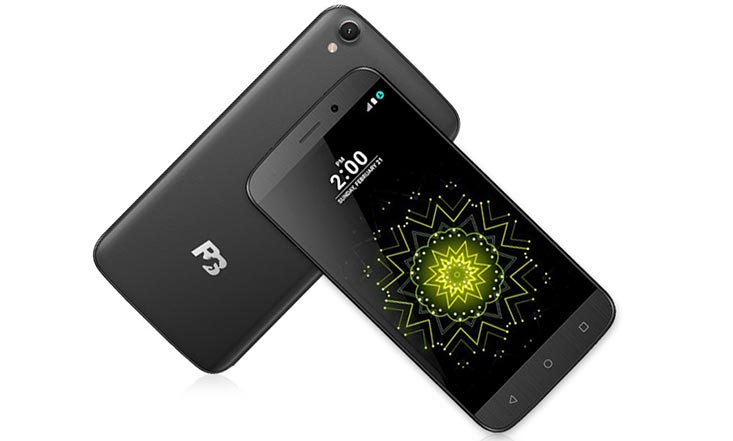 As expected, Ringing Bells, the makers of the cheapest smartphone in the world, has announced a new HD LED TV along with six new smartphones and power banks.
Ringing Bells launched two new smartphones, dubbed as Elegance and Elegant at Rs. 4,499 and Rs. 3.999 respectively. The company also unveils four new feature smartphones, known as Ringing Bells Hit, King, Boss, and Raja priced at Rs. 699, Rs. 899, Rs. 999 and Rs. 1,099 respectively.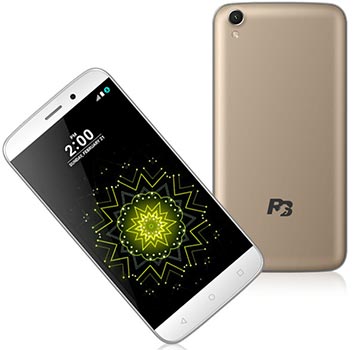 The Ringing Bells Elegance and Elegant smartphones are almost similar, except the former come with 4G connectivity (with VoLTE support) and a 2800mAh battery, while the latter has a 3G connectivity and is backed by a 2500mAh battery. Both these smartphones feature a 5-inch HD display and are powered by a 1.3GHz quad-core processor, paired with 1GB RAM and 8GB internal storage, expandable by another 32GB via a microSD slot. They both pack an 8-megapixel rear camera, a 3.2-megapixel front-facing camera and runs on Android 6.0 Marshmallow.
The Noida based startup has also launched a 31.5-inch HD LED TV priced at Rs. 9,900 that will be available on August 15. The company has also listed three power bank on their website, namely RB Power (4000mAh) at Rs. 399, RB Power Plus (5500mAh) at Rs. 499, and RB Smart (8000mAh) at Rs. 699.
Also, the company has now approached PM Modi to seek a whopping Rs 50,000 crores in order to help it continue with producing the world's cheapest smartphones for the country, reports BusinessToday. Ringing Bells has also announced that it will deliver the first batch of 5000 Freedom 251 devices on July 8.