Reliance Jio to soon launch a 4G feature phone at just Rs. 1500; in talks with Spreadtrum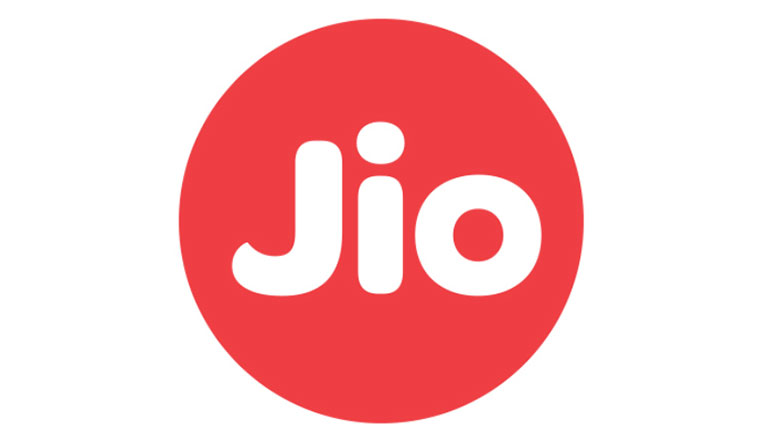 There have been strong rumours surfing up that Reliance Jio is working on a feature phone that supports 4G connectivity. The rumours might as well come true as according to a new report, Jio is said to be in talks with Chinese manufacturers like Techchain, FortuneShip and Uniscope for the production of a 4G feature phone. Jio is asking for engineering samples from these companies for further processes regarding the plan.
Manufacturing a feature phone that supports 4G connectivity at a lowest possible price isn't an easy task. However, according to Spreadtrum, a company that manufactures mobile processors, there are technologies present currently that can bring cheap 4G feature phone into existence. The country head of the company, Neeraj Sharma, said, "We are working on a technology that makes a Rs. 1,500 4G feature phone viable. We have already started concept promotions to our partners".
Reliance Jio has seen great success in the telecom sector in India with its free services and competitive pricing. But the network at present uses 4G VoLTE technology for its voice calling which needs you to own a 4G enabled device in order to use Jio's services. In India, it is not possible for everyone to own a 4G smartphone hence, a lot of users are still excluded from Jio's customer base and are with other companies such as Airtel, Vodafone and Idea that offer voice calls on any cheap 2G or 3G devices.
If Jio gets successful with its plans of launching a 4G feature phone, then it will not only help increase Jio's customer base but will also make it possible for those who still cannot afford a 4G smartphones to use Jio's services. The Jio 4G smartphone is expected to be priced at Rs. 1500, which could easily turn the tables.
Interestingly, Jio is not the only company to bring 4G enabled feature phones. Apparently, Micromax is also reported to launch its 4G feature phone named Bharat 1 soon which will be priced at 1,999.