Reliance Jio gained around 4 million users in April, lowest since its launch: TRAI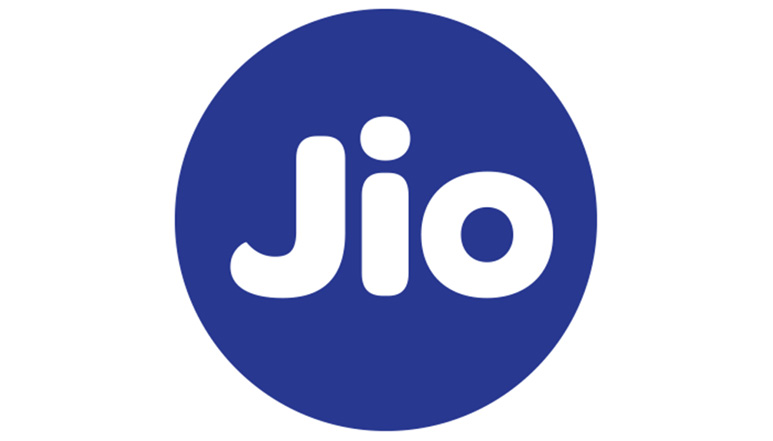 Reliance Jio's services may not be free anymore but the teleco is still drawing many towards it. The telecom company apparently gained close to 4 million active subscribers in April. The total user base under Jio's belt has now rose to over 112 million subscribers.
According to a report from the Telecom Regulatory Authority of India (TRAI), Jio gained a total 3.87 million subscribers in the month April. Although it is the highest by any individual company in April but, if only Jio's growth is considered it is the lowest ever since the company's services have been launched. Jio gained a total 5.83 million users in March whereas the highest increase that Jio witnessed was in the month of December last year with around 20 million additions.
In India, the total number of telecom subscribers in April stood at 1,198.89 million, which was 4.31 million more than that of the last month. Looking at Jio individually, the company still continues its domination with 112.55 million users, which is 3.87 million more than 108.68 million users in March. Moreover, all the 112.55 million user get entitled for the broadband services which also makes Jio the biggest broadband provider in the country leaving Airtel far behind with 52.25 million users.
If we were to compare the data of remaining companies, then followed by Jio is Bharti Airtel, which gained 2.85 million new subscribers. Next in race stood BSNL with 0.81 million followed by Vodafone and Idea with 0.75 million and 0.68 million new users each.
Apart from gaining, there were a few who also lost their existing customers. Amongst the losers were Tata Teleservices which lost 1.46 million users in the month followed by Reliance Communications with 1.32 million, Aircel with 0.33 million, Sistema Shyam with 0.27 million and MTNL with 2,137 users leaving the network.
Going back to Reliance Jio, it is currently at the number 4 position in India, with Bharti Airtel, Vodafone India, and Idea Cellular keeping their top spots, with 276.5 million, 209.82 million and 196.05 million users respectively.