Reliance Jio could launch its 4G VoLTE feature phone at Rs. 500 this month; tops the 4G mobile speed chart yet again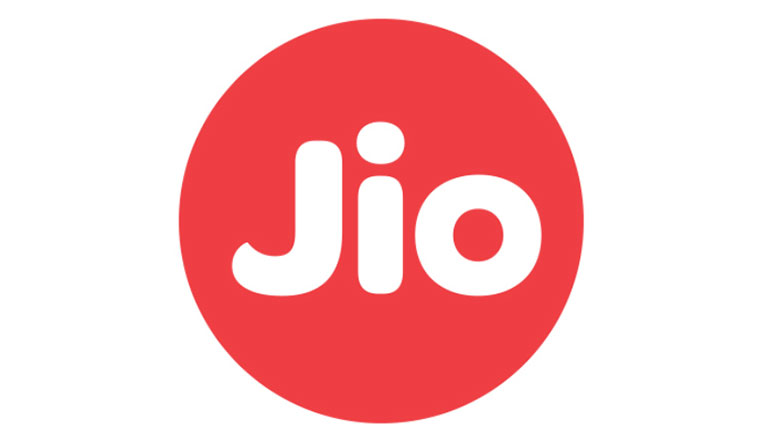 There have been strong rumours surfing up from a while that Reliance Jio is working on an ultra affordable feature phone that supports 4G connectivity. Now there is new report that falls in-line and indicates that the company might launch the rumoured 4G VoLTE feature phone in July itself which could be priced as low as Rs. 500.
According to a report by ET, the new 4G feature phone could be announced at the parent Reliance Industries' annual general meeting which is to be held on July 21. Followed by the launch Jio is likely to announce a new tariff plan with aggressive price points over the next couple of days as its Dhan Dhana Dhan offer is ending this month.
The report further mentions that the feature could be priced at mere Rs. 500, where earlier it was assumed to be priced around Rs 1,500. "The brokerage HSBC has put the price at as low as Rs 500, a move which could bring in another wave of disruption in the telecom market", the report adds. HSBC director, Rajiv Sharma and telecoms analyst, in note seen by ET said that, "at a paltry Rs 500 (sub-$8) to lure 2G subscribers to directly switch to 4G", which implies "Jio subsidising each handset by as much as $10-15 (Rs 650-975)".
Meanwhile, Relaince Jio has again managed to top the list when its comes to 4G download speeds in India. As per TRAI, Jio counted an average 4G download speed of 18.8 Mbps in June. However, the network has shown a slight dip in its speed if compared to the 19.12 Mbps speed recorded in May.
This time, it is Vodafone that holds the second place with an average speed of 12.29 Mbps, followed by Idea Cellular which registered 11.68 Mbps of average speed where as Bharti Airtel stands 4th in the list with 8.23 Mbps of average download speed. TRAI released the data based on its 'MySpeed' web platform, where several users across the country conduct speed test of the network that they are using.