Panasonic TH-42AS670D (42″) LED TV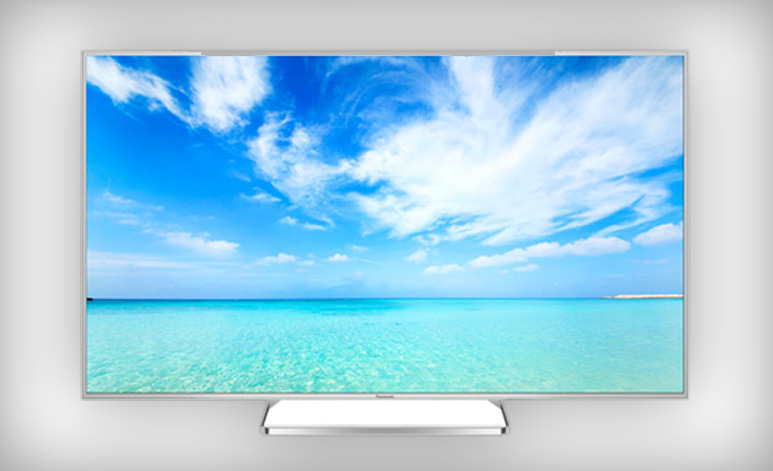 Review :
Panasonic has produced some good smart TV's according to the need of time and has done pretty well till now. Panasonic has all range of Televisions with all range of features. Panasonic is offering every high-end feature that others are offering. Talking about this range of Rs.60,000 to Rs.90,000, Panasonic Television is cheapest with all smart and advanced features.
This Television from Panasonic is a complete hub of entertainment with all high-end smart features. This is a 42-inch LED TV that has everything to offer at a very good price. This is a 3D TV that will change your TV viewing experience drastically with its high quality 3D effects and surround sound. Watching movies at home will give you a theatre like experience. The Full HD resolution will bring more clarity and high-definition images to enhance the 3D effect. The list of features doesn't ends here, it is a Smart TV too with all the smart features. This TV is a treat for customers from Panasonic with all latest and high-class features. You can enjoy everything on this 42″ big high-definition 3D screen and what more you want from a TV. Swipe and Share, Screen Mirroring and Voice commands are some additional features which makes your sharing and connectivity very easy. Being a Smart TV you can surf through whole web and enjoy your favorite movies and TV shows anytime. So, the bottom line is that this is a TV from Panasonic where you get everything at its best.
This 42″ Full HD 3D Smart TV from Panasonic is totally worth its price. This TV will take your entertainment to an another high level where you can cherish your moments with your friends and family. Overall, this is a brilliant product from Panasonic that will keep you entertained always.
Specifications :
| PRICE | Rs [wpws url="http://www.flipkart.com/panasonic-th-42as670d-106-cm-42-led-tv/p/itmdz4pxhdbrvhf3" xpath="//*%5B@itemprop='price'%5D/@content" xpathdecode="1"] @ Rs 62,832 @ |
| --- | --- |
| SCREEN SIZE | 42" LED TV |
| RESOLUTION | Full HD (1920 x 1080) |
| SMART | YES |
| 3D | YES |
| PORTS | 3 x HDMI, 2 x USB |
| CONNECTIVITY | Built-in Wi-Fi, Ethernet, RF Input 1(Rear) |
| FEATURES | Swipe and Share, Display Mirroring, Voice Command |
| INTERNET | Full Web Browser, Apps, Social Networking |
---
---
Photos :