Panasonic TH-32AS610D 80 cm (32″) LED TV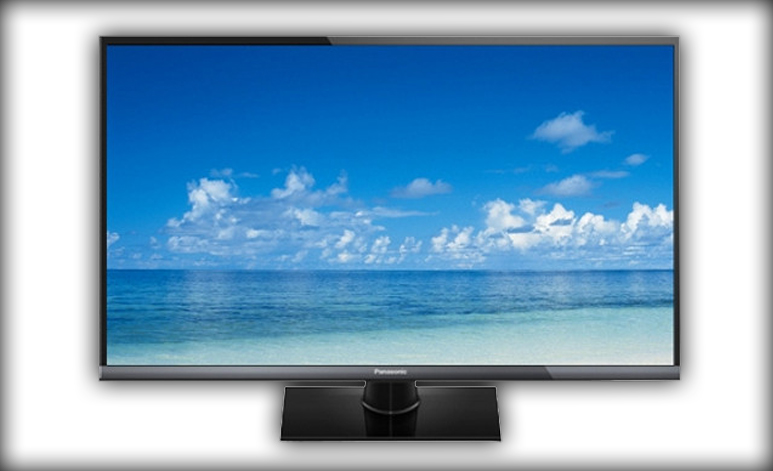 Review :
Panasonic is a reliable name in the Television world and has a wide range of products. Panasonic provides good picture and sound quality. This product Panasonic TH-32AS610D is a 32″ Smart LED TV. This TV has a HD resolution which gives a nice viewable experience. It is a smart TV with all the Smart features.
The IPS panel featured in the TV has a wide viewing angle and produces crisp and clear images. The energy-saving panel lowers power consumption, which adds to the benefits of eco. Through "Swap and Share" you can easily view contents of your smartphones on the big screen. The "Web Browser" lets you access your internet much like you do with a PC. You can watch Movies, Play Games, Social Networking and much more on your TV only. "Double USB sharing" is provided with 2 USB ports. "Dot Noise Reduction" feature reduces random noise and gives crystal clear image quality.
This 32″ HD Smart TV from Panasonic priced at Rs. 27,990, is appropriate according to its features. Overall, it is a good TV from Panasonic with all adequate features that will keep you entertained all the time.
Specifications:
| PRICE | Rs [wpws url="http://www.flipkart.com/panasonic-th-32as610d-80-cm-32-led-tv/p/itmdxtymkfzmmm7a?pid=TVSDXTY8JGVERM4Y" xpath="//*%[email protected]='price'%5D/@content" xpathdecode="1"] @ Rs 29,900 @ |
| --- | --- |
| SCREEN SIZE | 32" LED TV |
| RESOLUTION | HD (1366x768) |
| SMART | YES |
| 3D | NO |
| PORTS | 2 x HDMI, 2 x USB |
| CONNECTIVITY | Wi-Fi, Ethernet |
| FEATURES | Swipe and Share, Screen Mirroring, Panasonic TV Remote 2 (App) |
| INTERNET | Full Web Browser, Social Networking |
---
---
Photos :