OnePlus 6 to launch towards the end of Q2, 2018 with Snapdragon 845: Pete Lau, CEO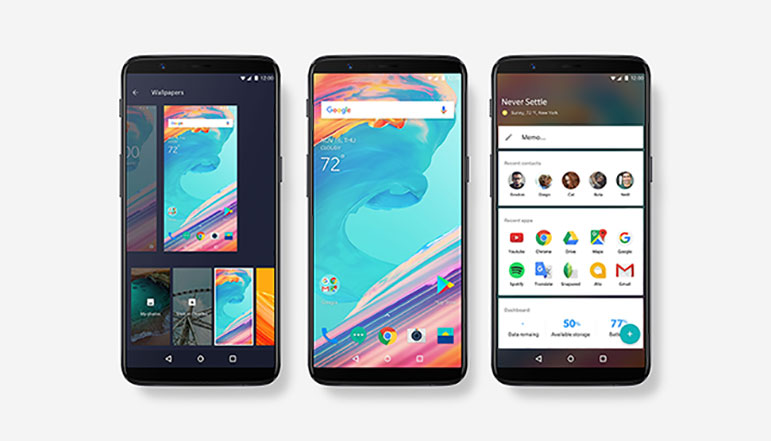 Well, it seems like the people at OnePlus do not like to be out of the news for a long while. Just after a day of launching the OnePlus 5T Lava Red Edition for the Indian consumers, confirmations are coming in from CES 2018, that the company is all set to launch its next flagship phone towards the end of Q2, 2018. No official confirmations have been made, but most likely the new device will be the much anticipated OnePlus 6.
Pete Lau, the CEO, of OnePlus, confirmed in an interview to CNET at CES'18 that "OnePlus phone could come late in the second quarter, in line with the OnePlus 5's arrival last year". With this announcement making its way, we now have the first official information about the OnePlus 6, which might be in renders and pre-finalisation state inside the company. One more thing which can be said for certain is that the smartphone will be powered by a Qualcomm Snapdragon 845 SoC which is scheduled to launch somewhere in the first half of 2018 as, Lau has said, "Of course, there's no other choice."
Along with this, another aspect of the flagship phone was revealed, which is the improved Face Unlock feature. Commenting on the subject, it was also revealed to CNET that the company will be rolling out the beta version of  Face Unlock feature on the OnePlus 3 and 3T phones. So that it's tested and ready to be incorporated into the new flagship phone. This move comes in order to make the Face Unlock feature more secure, so as to provide banking level security options to the consumers.
Further, in the interview, Mr. Lau revealed that his company is not going too big on AI-based assistants on their phone as far as the next flagship phone is concerned, to quote Mr. Lau himself "It's become a buzzword."
So apart from these little snippets of information, nothing much was uncovered about the next flagship phone by OnePlus. But to all the OnePlus fans out there, it would not be long, before leaks and renders of the new smartphone start showing up on the internet, so stay tuned, for further updates on the smartphone.