OnePlus 5 confirmed to come with Snapdragon 835 processor, launch expected soon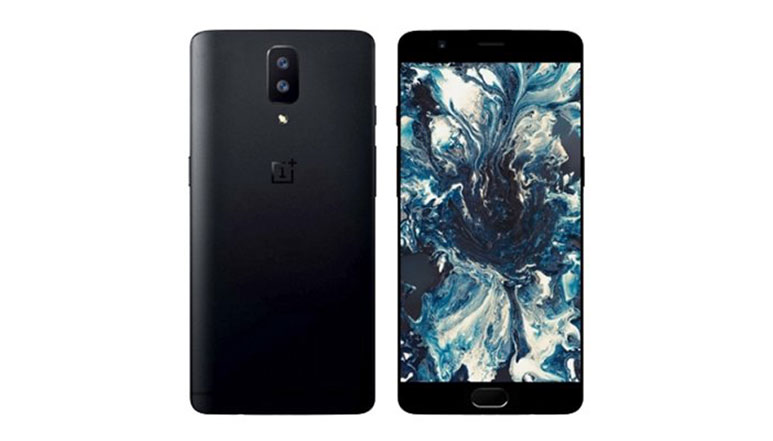 Among a lot of speculations and rumours about the upcoming OnePlus 5 Smartphone, there is one major element that has finally been confirmed. While it was highly speculated earlier, now it has become certain that the flagship OnePlus 5 will be powered by a Qualcomm Snapdragon 835 processor. The company further also claims that OnePlus 5 will be first flagship smartphone coming to India, powered by a Snapdragon 835 SoC.
Qualcomm has recently tweeted about OnePlus 5 being powered by a Snapdragon 835 SoC which was then reconfirmed by the CEO, Pete Lau in a blogpost. As earlier mentioned, this was a widely speculated fact which eventually came out to be true and was revealed even before the smartphone is launched.
#OnePlus5 is coming soon and we couldn't be more excited that it's powered by #Snapdragon 835. ✋ https://t.co/Q4srf6LrqC pic.twitter.com/DP41b2jtcq

— Qualcomm (@Qualcomm) May 24, 2017
Earlier to OnePlus 5, the Samsung Galaxy S8 and S8+, Xiaomi Mi 6, Sony Xperia XZ Premium and HTC U 11 are the only ones to be powered by a Snapdragon 835 processor, sadly only Galaxy S8 and S8+ amongst other flagships have arrived in India but with an Exynos 8895 SoC, hence OnePlus 5 will be the first smartphone in India with Snapdragon 835 if it manages to launch before the Xiaomi Mi 6 in India.
OnePlus CEO, Pete Lau, in a blog post, stated, "We're proud to announce the OnePlus 5 will feature the Snapdragon 835 processor, which sets the foundation for smooth, powerful, and efficient performance. With graphically-demanding apps, for example, you'll notice how fast they load and how well they run". This is also a major indication that there's not much time left for the smartphone to be unveiled and hit the shelves in India thereafter.
Talking about other rumoured specifications of OnePlus 5, the smartphone is expected to come with a 5.5-inch QHD (1440 x 2560 pixels) display. It will sport a 23 MP rear camera and a 16 MP front camera. It also highly speculated to come with dual rear camera setup. With this being said, the only spec that is confirmed is regarding the processor, all the reaming are pure speculations without a concrete backing. It seems that we'll have to wait for a while till the smartphone is revealed to know more about it.
We'll be back with more, stay connected!