OnePlus 3T to be discontinued soon; but to be available in India until later this year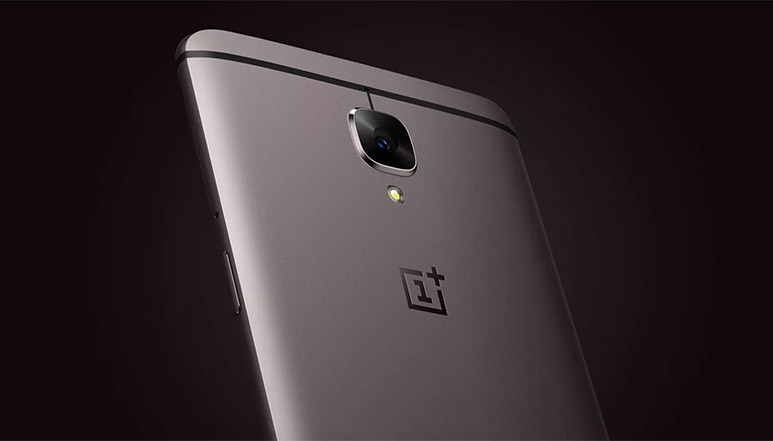 It's been mere 5 months since the launch of flagship OnePlus 3T but surprisingly, it will be discontinued soon, paving way for the next flagship from the company i.e OnePlus 5. The company today announced that the OnePlus 3T is most likely to get out of stock soon and the ones interested should get it before that.
OnePlus though a tweet stated, "Almost out of stock! Don't miss your last chance to buy the #OnePlus3T". The response to this wasn't quite great from the OnePlus fans who seemed to be quite unhappy from the announcement. Apart from the tweet, OnePlus also mentions the same in its official Blogpost which reads,"This is the last call to buy the OnePlus 3T before stock runs out. Only a few devices are left in our warehouse, so purchase yours before time runs out at onepl.us/3T".
Almost out of stock! Don't miss your last chance to buy the #OnePlus3T. https://t.co/BYzRM6Z7Y5 pic.twitter.com/RUdcOufXO8

— OnePlus (@oneplus) May 25, 2017
The company commenting about OnePlus 3T says, "It's been far and away our most successful device yet. So rest assured that we'll continue to bring more software updates and support to the OnePlus 3 and 3T". Although OnePlus hasn't clearly mentioned the discontinuity of 3T but its comments, blog post and tweet certainly indicates that the company has either stopped or will soon stop the production of the OnePlus 3T and will not refurnish the stocks.
As per the reports, OnePlus 3T is already out of stock in the U.S. and several other countries, but it is still available on Amazon.in and OnePlus's online store in India, in both Gunmetal and Soft Gold colors. OnePlus in a comment given to Gadgets Now said, "The OnePlus 3T (both 64GB and 128GB variants) will continue to be available for purchase in India until later this year. OnePlus products and accessories are available through all three official sales channels, including oneplusstore.in, Amazon.in and the OnePlus Experience Store in Bangalore." That could be a good news for India fans but we hope it doesn't come at the cost of delayed launch of the OnePlus 5 in India.
OnePlus 3T is being discontinued with a straight approach to get the OnePlus 5 into the lime-light. As mentioned earlier, the move is not much appreciated by OnePlus fans, that being said, things could change once the flagship OnePlus 5 hits the shelves.
Whats your take on this? Do let us know by replying in the comments section below.
We'll keep you updated with more, stay tuned!