OLA acquires FoodPanda India in a surprise move, will invest $200 Million in the online food delivery business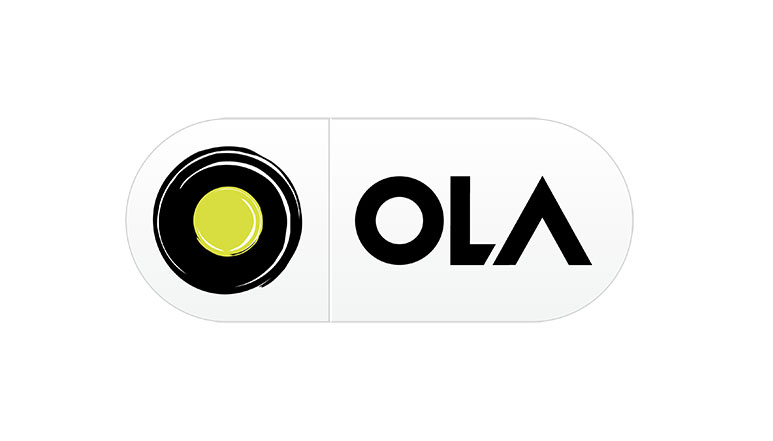 In a surprise move, the ANI Technologies Pvt. Ltd. that operates under the brand name OLA has acquired popular online food delivery service Foodpanda. The move came as a part of a new business partnership arrangement between OLA Cabs and Delivery Hero, a Germany based online food delivery service. OLA, which is currently valued at USD $ 5 billion and has operations in over 110 cities in India, decided to take this step in order to expand their avenues in the online food delivery business. Keeping in mind OLA's transportation services, it can be said; if things went according to their plans, the acquisition might turn out to be a profitable venture for the company.
Foodpanda, which claimed, had operations in over 100 cities and partnerships with over 15,000 restaurants started running into problems when its co-founder and MD Rohit Chadda quit his post back in 2015. In his absence, Saurabh Kochhar, who was also a co-founder at Foodpanda, took the reigns of the company. But the declining profitability of their operations could not be mitigated. Today, the CEO quit his position and decided to part ways with the company in search of new avenues.  The details of the acquisition deal were not made public and the value of OLA stocks, which paid for the acquisition has also been kept confidential.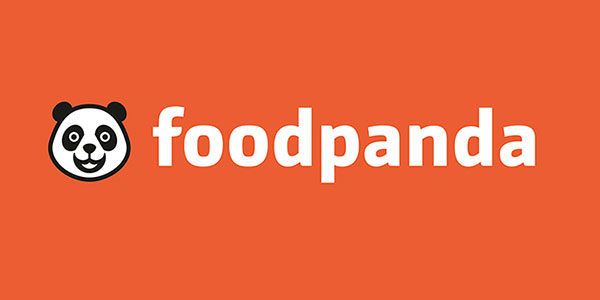 With this acquisition, and the newly formed partnership with Delivery Hero, the owners of OLA are confident that they will be able to solidify their position in the online food delivery business. Pranay Jivrajka, founding partner at Ola has been currently appointed as the interim CEO of the newly acquired business and once the current affairs of the business have been brought to order, the company will start working towards the future of the business. Now with the acquisition being finalized, future investment plans of about USD $200 million are in the pipeline. With the influx of infrastructure, heads of the company are positive about improved operations and logistics, and while doing the same, will be also be looking forward to expanding their consumer base.
Bhavish Aggarwal who is a Co-founder, and CEO at ANI Technologies Pvt. Ltd said while commenting on the acquisition: "As we team up with Delivery Hero to take Foodpanda India to the next level, as one of India's pioneers in the food delivery space."  He further stated "Foodpanda has come to be a very efficient and profit-focused business over the last couple of years. Our commitment to investing $200mn in Foodpanda India will help the business be focused on growth by creating value for customers and partners."
Commenting on the deal, CEO and Co-founder of Delivery Hero AG, Niklas Östberg said: "The partnership with Ola will allow us to further consolidate markets where it strategically makes sense to collaborate with leading local players."