Nokia 3310 to launch in April, followed by Nokia 3, 5 and 6: report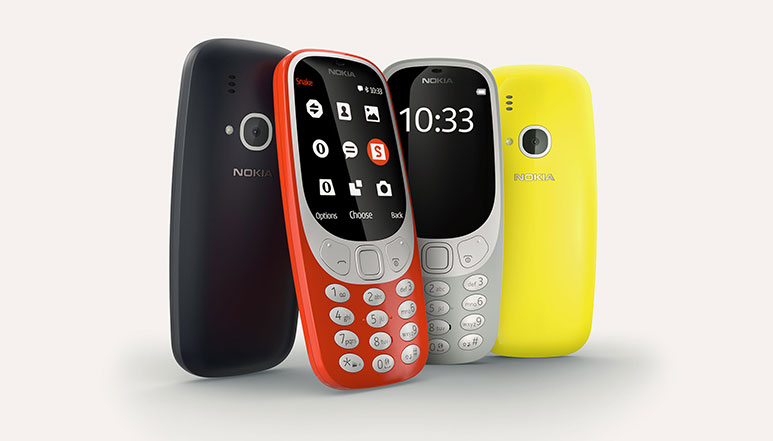 The Nokia 3310, which was first unveiled at the MWC 2017 will be launched most probably in April, followed by the launch of Nokia 3, 5 and 6 smartphones as per the reports. An online news report on Neowin suggests that the feature phone would be launched in Malaysia by the end of April. Following the launch of Nokia 3310, the other awaited smartphones Nokia 3, 5 and 6 would be launched somewhere during May. It was recently announced by HMD Global that it is going to launch the Nokia 3, Nokia 5 and Nokia 6 smartphones globally in Q2 2017 across 120 different markets simultaneously.
As per the reports, the Nokia 3 might be launched around the start of May, where as the Nokia 5 and Nokia 6 could be launched during mid-May and end of May respectively. With that being said, first and foremost it's the Nokia 3310 which is going to be launched and has created a huge buzz all around.
To recap, the Nokia 3310 is the redefined version of the old iconic Nokia 3310 which gave Nokia its identity. The new Nokia 3310 emphasises on its tremendous battery life and exceptional signal reception similar to that of its old version except the fact that the company claims it to deliver around 10 times more battery power than the original. The new Nokia 3310 sports a larger screen with a camera at the back and few modifications in the design. The feature phone holds a 1,200 mAh battery which is claimed to deliver up 22 hours of talktime and a stand-by time of a month.