Nokia 3, 5 & 6 expected to launch on 13th June in India; to receive Android O update when available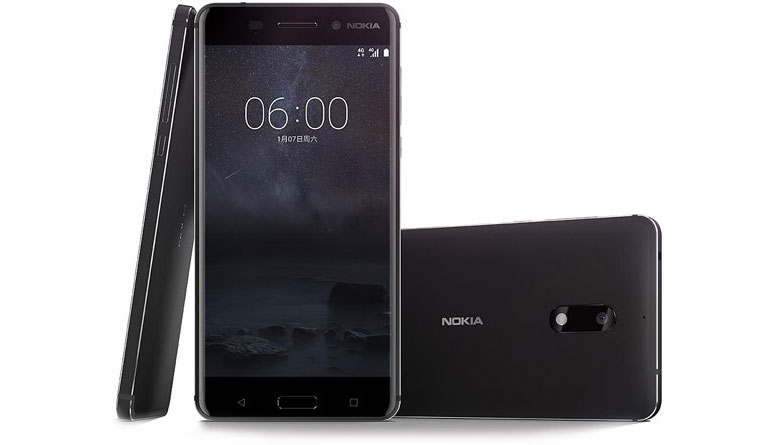 After confirming the global launch of Nokia 3, 5 and Nokia 6 smartphones, HMD Global has now cemented the fact that the smartphones will receive Android O update as and when it becomes available. The company had given a statement earlier as well, where it said that Nokia smartphones will get guaranteed software updates for two years. Apart from this, HMD Global has also scheduled an event in India on 13th June where it is expected to launch the Nokia 3, 5 and Nokia 6 smartphones.
First talking about the Android O update, a spokesperson from HDM Global apparently confirmed the news to Techradar by saying, "The smartphones will get the Android O update once the new release is available from Google for their OEM partners, the same way HMD Global is committed to the monthly Android security updates".
With this being said, it is unlikely that the Nokia smartphones will get the update anytime soon. The Android O update is expected to be rolled out around September or October this year hence, the company isn't expected to release a final build of Android O to OEMs before another few months. This certainly means that there is a wait till the end of this year and the Nokia smartphones might be updated with Android O around the month of December.
Coming towards the arrival of Nokia 3, Nokia 5 and Nokia 6 smartphones in India, HMD Global has reportedly scheduled an event on 13th June in India where it could most probably launch the three smartphone. The company has also stared sending out press invites for the event. Although the press invite doesn't specifically mention the launch of the Nokia 3, Nokia 5 and Nokia 6 smartphones but it is highly expected to launch these as the news comes right after HMD Global recently confirmed that they will be launching the smartphones in June globally.
Also an earlier report from NPU states that the Nokia 3, 5 and 6 smartphones will be launching around mid-June, most probably nearby 15th which falls right in sequence with the scheduled launch event. The report further mentions that Nokia 3 is expected to hit stores first followed by the Nokia 5 and 6.