Nokia 105 Dual Sim phone with 1.45-inch display launched at Rs. 1,419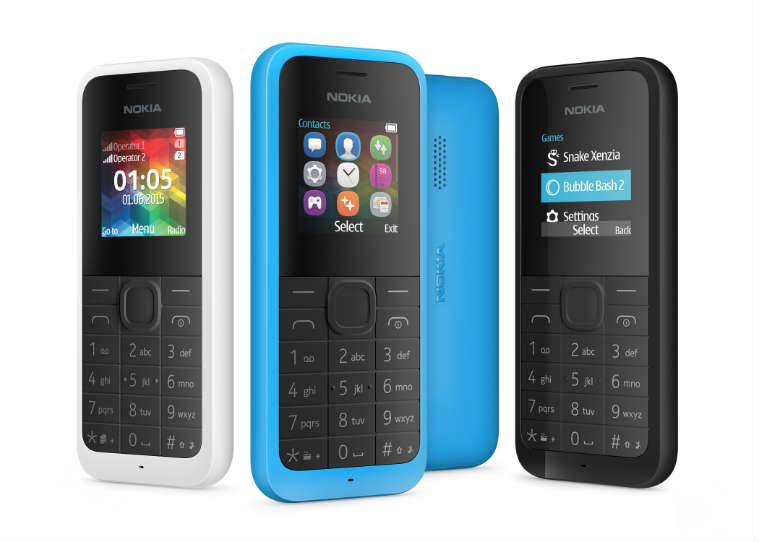 Microsoft has launched the basic-level affordable phone, Nokia 105 in India. The dual-sim phone has alphanumeric keyboard and is priced for Rs 1,419.
"Microsoft has always believed in connecting people to things that are close to their hearts. With the new Nokia 105 dual Sim, Microsoft brings very affordable mobile opportunities to more people," said Ravi Kumar, Director – Sales, Microsoft Mobile Devices.
The Nokia 105 features a 1.45-inch (128×128 pixels) LCD display. It comes with 800mAh battery that can give up to 15 hours of talk time and up to 35 days of standby time. It can also store almost up to 2000 contacts. The phone comes with FM radio and Torch.
The Nokia 105 measures 108.5×45.5×14.1mm and weighs 69.6 grams. The device comes in two color variant- Black and White.
At the current time, when we are surrounded by touchscreen smartphones, the Nokia 105 can be a good choice for those who are ultra low on budget and even those who just need a secondary or backup phone for just voice calling.