Nokia 1 Android Go edition renders leaked online; launch expected in March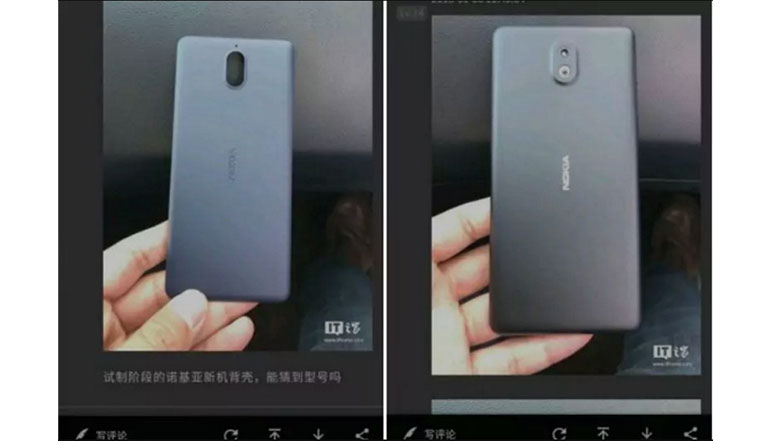 HMD Global have been clawing back into the smartphone market, with an eye to reclaim the glory of the Nokia brand. With some Nokia phones performing well in the market, Nokia wants to take things forward with it upcoming smartphones which are already drawing user attention. To add fuel to the hype, new renders have been spotted online which suggest towards an upcoming smartphone from the house of Nokia, which the experts believe will be called as Nokia 1 (Go Edition).
The first thing to know here is, 'Go Edition' means it will be based on Android Go, which is a lighter version of Android for phones with low-end hardware. Going by that, the Nokia 1 (Go Edition) will be one of the cheapest Android-based smartphones, to be released by the company till date and is scheduled for launch somewhere in March.
Talking about the possible specifications of the phone, it will feature an HD IPS-LCD display and will be possibly powered by a Qualcomm or a MediaTek SoC, and will possibly feature 1 GB of RAM backed by an 8 GB internal storage.
Apart from that, not much is known about the phone, with the new renders showing up online, with a good guess it can be ascertained for the time being that the Nokia 1 (Go Edition) might feature a single-lens camera, with LED flash. So as of now, these are the only details which are circulating on the internet. As soon as we come across any further information on the subject, we'll let you know promptly.