New renders of Huawei P20 surface online, shows iPhone X like 'notch' and hints at dual Leica rear cameras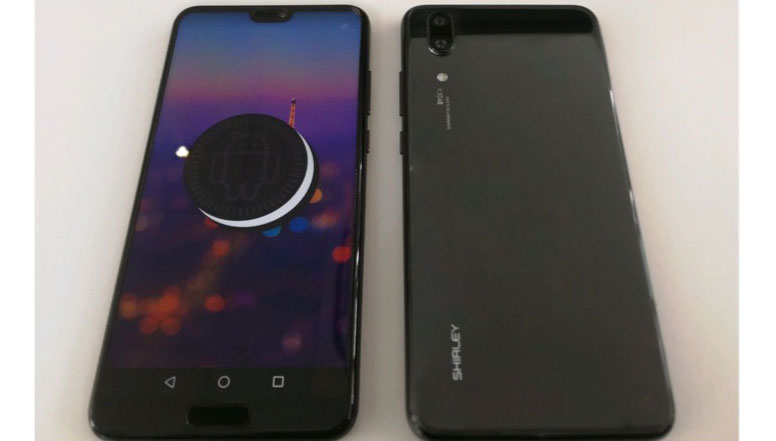 As we are witnessing the MWC 2018, there are lots of new phones being launched. At the same event, Huawei's P20 smartphone was also expected to be launched. While that seems unlikely now, new photos leaked by Evan Blass showcase a smartphone which could be Huawei's upcoming P20 smartphone. From a look at the pictures, it's pretty evident that the smartphone features a dual camera set-up on the rear. Looking at it closely, it looks like a premium well-built smartphone.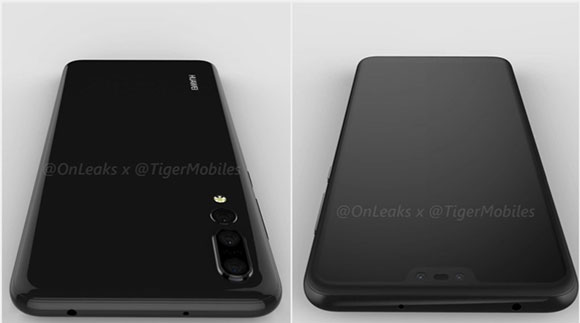 Though not much has been revealed about the smartphone as such, as per the available images the Huawei P20 may feature a 6 inch 2160 x 1080 pixels IPS LCD display with a 'notch' at the top. The smartphone is supposedly powered by a HiSilicon Kirin 970 Octa-core chipset with 6 GB RAM and 128GB storage. A plus variant of the smartphone is also in the pipeline which might feature slightly larger RAM of 8 GB and an OLED display.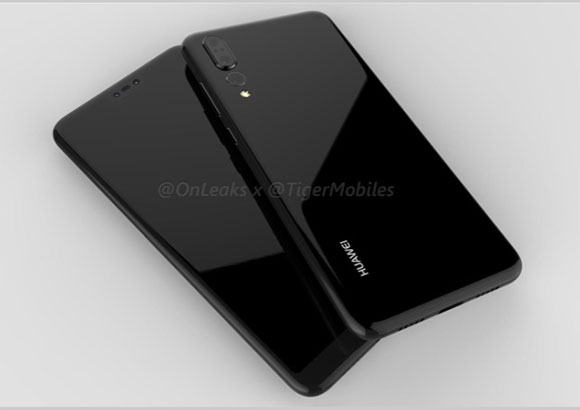 The camera set-up on the Huawei P20 is reportedly a Lecia dual camera setup with unknown specs, Whereas the plus variant of the P20 is rumored to have a triple camera setup on the rear end which will feature a combination of RGB + wide angle + telephoto lens. On the front end, both the basic and plus variants of the Huawei P20 are, equipped with a dual camera setup with facial recognition features.