New iPhone 8 cases hint at a big bezel-less display; in-screen fingerprint sensor tech not decided yet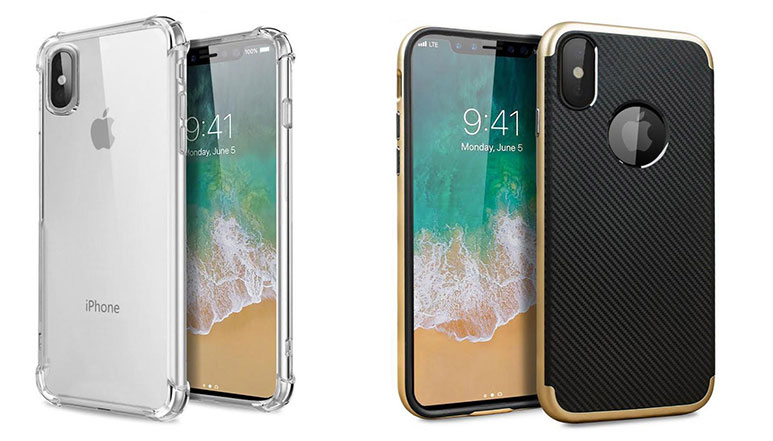 Apple's iPhone 8 may have a long time to go before it launches but, its protective cases, revealing the design of the smartphone have already hit the shelves. US based online retailer MobileFun has put out a variety of iPhone 8 cases on its site which have been manufactured by Olixar. The cases include snap-on crystal clear cover, carbon fibre jet black cover, as well as black and red iPhone cases along with tempered glass screen protector.
Looking at the cases, it pretty much gives an idea about the actual design that iPhone 8 will hold. The leak also falls in-line with previous reports claiming that iPhone 8 will have vertical dual rear cameras and no home button. On the front, the iPhone 8 is expected to have laser and infrared sensor, along with camera that will consist of three modules that enable 3D sensing capabilities.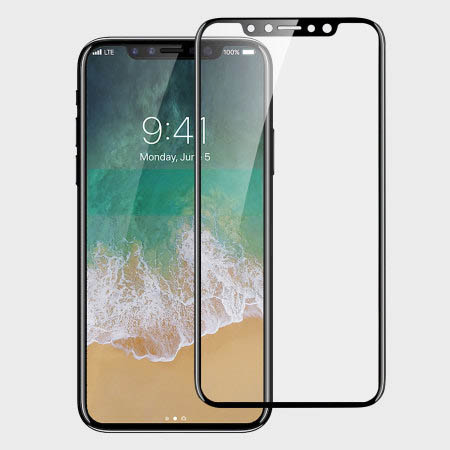 The iPhone 8 cases reveal a strip on top front of the device, where the selfie camera lens and infrared sensors will reportedly be placed. Apart from this, the Tempered Glass Screen Protector given on the website shows curved edges of the display along with cuts for the front camera and flash placed at the top bezel of the iPhone as we saw in the cases.
As per previous leaks, Apple iPhone 8 will have an edge-to-edge bezel-less 5.8-inch OLED display. It will sport a curved glass back, and fingerprint scanner will be embedded into the display. Further, the upcoming flagship device is said to have a large circular pad inside of it to support wireless charging.
No matter how concrete the design of the smartphone appears to be, there is yet another rumour which claims that the iPhone 8 fingerprint sensor's technology has't still been decided. A new report by appleinsider, obtained from Cowen and Company's Timothy Arcuri says, Apple is yet to decide on which way to opt for the device's in-screen biometric authentication.
The company is reportedly in a dilemma between three options which include, thinning the cover glass of the display over a sensor area, creating a pinhole through the glass for an optical or ultrasonic sensor, or going with a "film" sensor which is integrated into the panel using capacitive or infrared technology. This certainly means that regardless of which route Apple chooses, there will probably be a one to two month delay for the iPhone 8 to arrive.