Need for Speed: No Limits launched for Android and iOS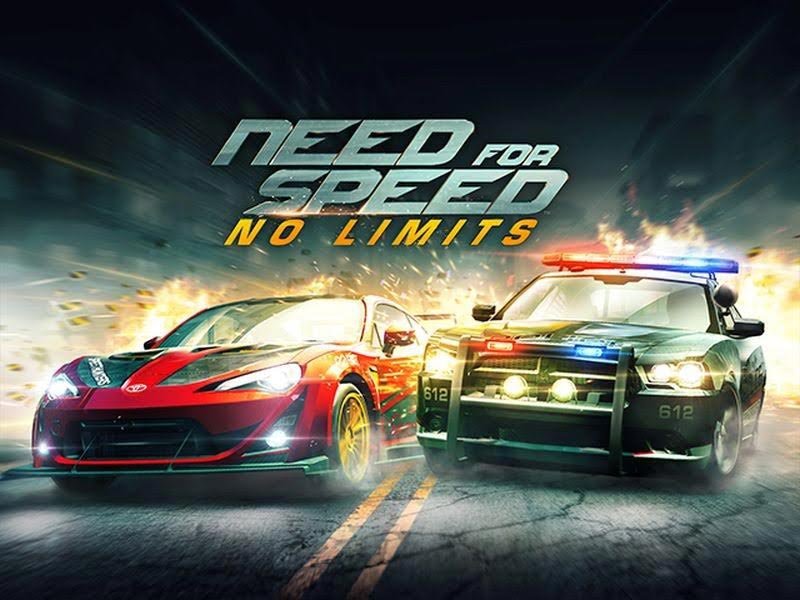 Electronic Arts has released their much-anticipated and speculated game Need for Speed: No Limits for mobile device, aiding the series lovers to enjoy the street racing on their smartphones and tablets on the go. The game was announced about a year ago and is launched now after a year-long wait period.
Need for Speed: No Limits is developed by Melbourne, Australia based company Firemonkeys, which is the mind behind the much popular Real Racing 3, offering free racing with unique 30 licensed cars.
Need for Speed: No Limits contains more than 800 race events and several game modes in order to provide the player a great touch friendly racing game. The player has to control the cars by tapping the touchscreen.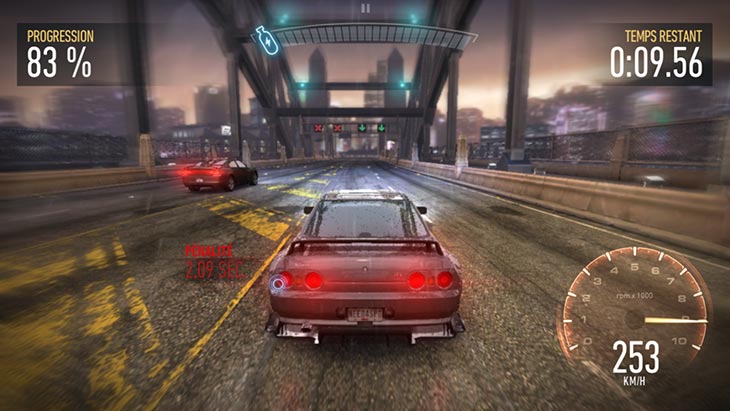 The game is designed keeping in mind the suitability for mobile users aiding them to get a close and rich racing experience without encountering any trouble. In each race you will need gas and energy, making you to stop in the race and buy fuel, paying it to the hungry companies.
The game requires a steady and active internet connection for delivering the enjoyable gameplay. With each win in the game you can unlock various events, tournaments etc.
Need for Speed: No Limits was in testing phase in Netherlands and Taiwan, from February this year, for checking the working and functioning of the game before making it available for worldwide release.
The game is available for Android and iOS, and can be downloaded through the Play Store and Apple App Store. There is no information regarding the launch of Need for Speed: No Limits for Windows Phone.
So, what are you waiting for, go grab the game and enjoy the brilliant gameplay it offers.