Motorola launches Moto Hub offline stores in India, to offer exclusive offline experience for its smartphones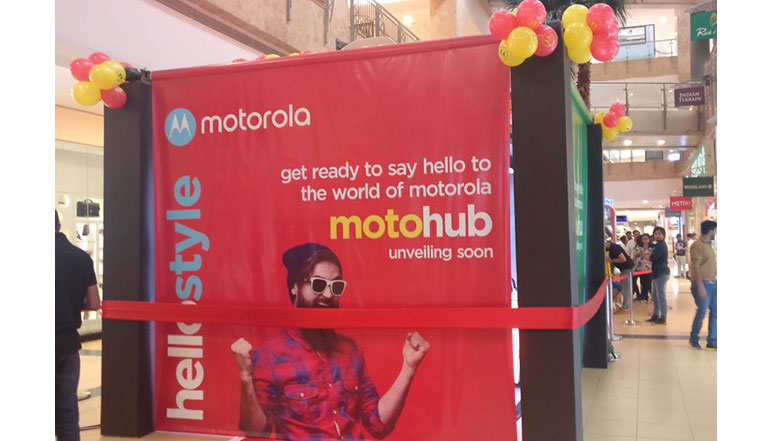 Motorola has been working to strengthen its offline presence from a past few days and as an upshot to that, the company has launched its offline exclusive stores called the Moto Hub in 6 different locations across Delhi-NCR and Mumbai. The Moto Hubs, along with the sale, will also give access to the customers to experience all the products from the Motorola before actually purchasing it which was not possible with the online sales.
Motorola, which after its come back to India was an online only brand and was keen to set its foot in the offline market as well looking at the warm response to its smartphones. With the launch of these offline exclusive stores, the company is towards the right direction in its desire to capture offline market. Further the company is planning to open 50 more Moto Hub stores across India by the end of this year.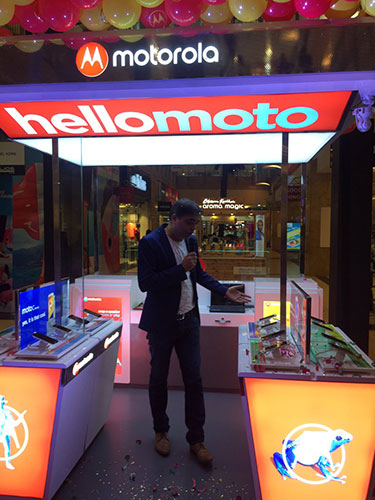 Motorola had already started selling some of its smartphones offline as well. Recently it was reported that Moto G5 and G5 Plus smartphones will be available offline also. Apart from this, the latest arrivals i.e Moto C and Moto Z2 Play were also made available via offline means, which certainly indicated what company's intentions are.
Sudhin Mathur, MD Motorola Mobility India Pvt. Limited, in a statement to IndiaExpress said, "the Online-only strategy gave us the desired results for over three years. Now that the market has matured with over 100 million smartphone customers a year we are seeing customers who prefer to choose and buy what they want."
Interestingly, the stores will contain the entire portfolio of Motorola devices including online exclusive smartphones as well. This could prove to be an alarming fact for the companies like Oppo and Vivo who primarily thrive on the offline sales. Many of the Motorola smartphones are already doing quite well inspite of being sold online only, and bringing them to offline market will further increase their reach to the buyers.