Most promising Smartphones set to launch in the next 30 days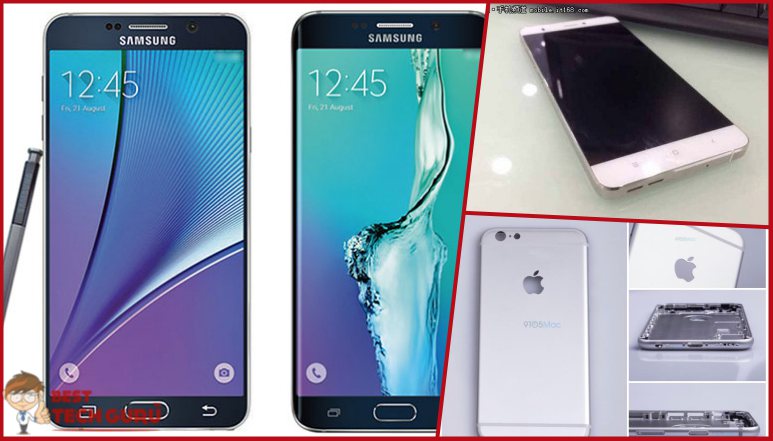 The year 2015 has already proved to be a great year for smartphones as the new phones launched this year are equipped with unbelievable specifications at an aggressive price tag and this craze is all set to increase with some of the most promising phones of this year, expected to launch soon. So here we have listed some of them which are coming in the next 30 days so that you can wait and think again, before buying your next smartphone.
Note: The launch date and specifications of the following smartphones are based on leaks and rumours. Though we have tried to keep it as close as to original one, the real product may vary on specification or on its launch date.
Samsung Galaxy Note 5 and Galaxy S6 Edge Plus: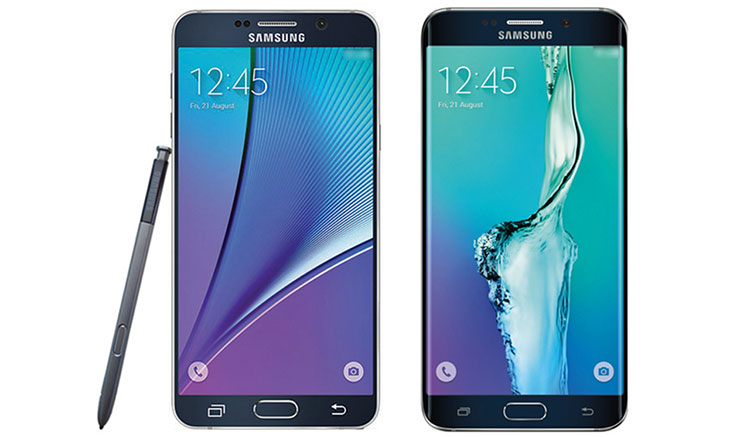 Samsung is expected to launch its two new smartphones Galaxy Note 5 and Galaxy S6 Edge plus in its 'Unpacked 2015' event which is scheduled on August 13. However, earlier it was reported that Samsung will launch these two smartphones at IFA event in Berlin, these possibilities seems less now as the launch of Note 5 is officially declared on Samsung website.
The Galaxy Note 5 is expected to sport a 5.7 inch quad HD super AMOLED display with Gorilla Glass 4 protection, Exynos 7422 SoC octa core CPU, 4 GB RAM, 16 MP main camera, 5 MP front snapper and 3000 mAh battery. It will also have 32/64GB internal storage option and will run on Android 5.1 Lollipop.
Whereas the Galaxy S6 Edge Plus is supposed to flaunt a 5.5 inch quad HD super AMOLED display protected by Gorilla Glass 4, Exynos 7420 SoC octa core CPU, 4GB RAM  and 3000 mAh battery. It may sport a 16 MP rear and 5 MP front camera.
Apple iPhone 6s and iPhone 6s Plus: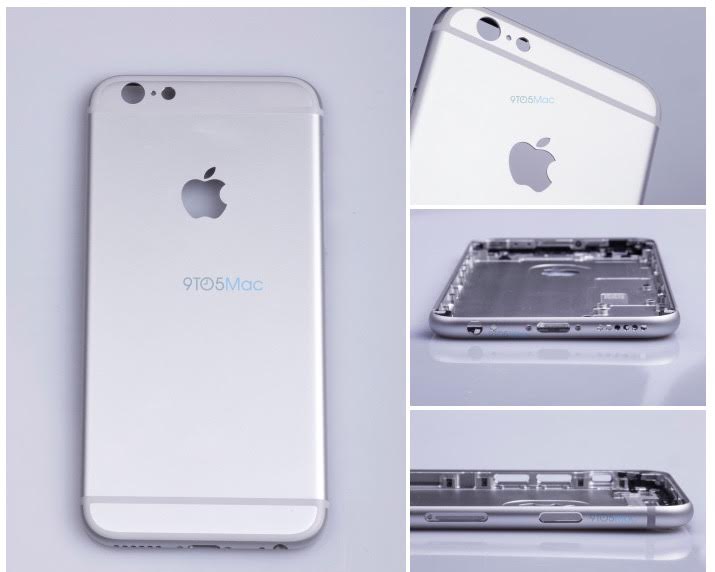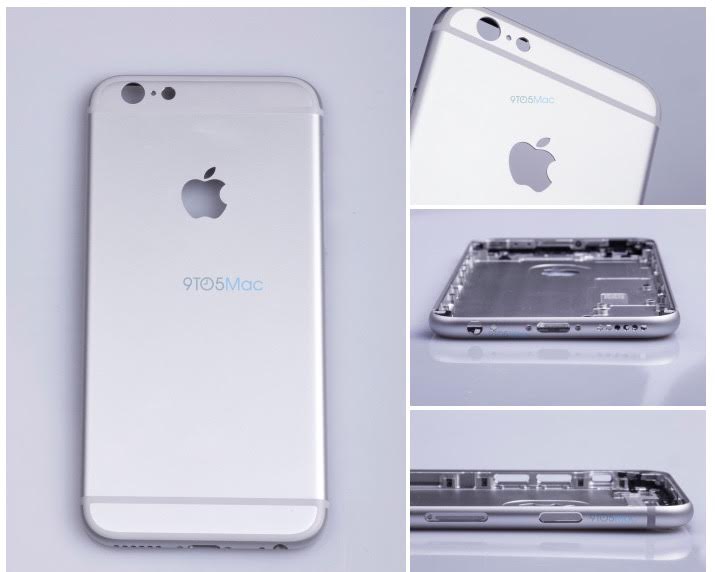 As we have reported earlier, Apple may unveil its new iPhone 6s and iPhone 6s plus at an event on September 9. The new iPhones are rumoured to have a brand new A9 processor with 2 GB RAM. The iPhones may also have Force Touch display like they used in the Apple Watch.
The iPhone 6 and 6 Plus with their bigger screen size are already a great hit not only in the foreign markets but with the bigger iPhones Apple has also observed a substantial growth in the Indian market as well, and now its more focused in the Indian market than ever and wants to make the most of the festive season in India.
Latest report from comScore also say that now iPhones have over 44% share in the US market while Android phones have around 51.6% share. With the new iPhones, these stats will even improve as the iPhones which are known for great user experience never boasted of great specs but this time, the new phones are expected to carry big numbers in camera & RAM which will only increase the challenge for Android phones.
Xiaomi Mi 5 and Redmi Note 2:
August 13 seems to be the big day for smartphone market, as Samsung will unveil two of its new smartphone, Xiaomi is also expected to unveil the MIUI 7, the newest version of its own Android based operating system along with two highly anticipated smartphones Redmi Note 2 and Mi 5.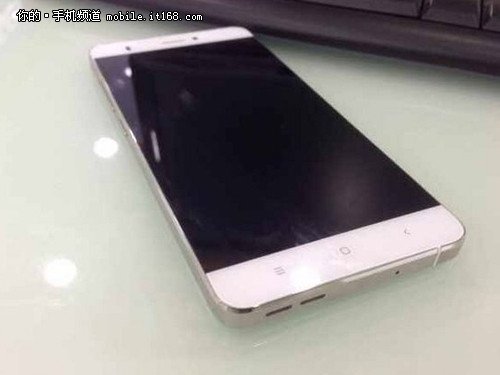 The Xiaomi Mi 5 will be the next flagship from Xiaomi so, we can expect it be a great device. Right from a great metallic design, great cameras & performance, a stunning display and off-course we expect a fingerprint sensor! The Mi 5 is expected to be a great balanced device offering every flagship feature at a tight budget at the same time, it will be more focused at delivering the best user experience rather than just specs. which will
The Redmi Note 2 is rumoured to come with a 5.5-inch 1080p display, an octa-core Qualcomm Snapdragon 615 processor and 2 GB of RAM.
---
Apart from the above phones, you should also keep an eye open for the upcoming phones later this year like the Nexus 2015 and the Xperia Z5.