Lenovo Vibe Shot & Lenovo Z90-7: Specifications, Pricing & Availability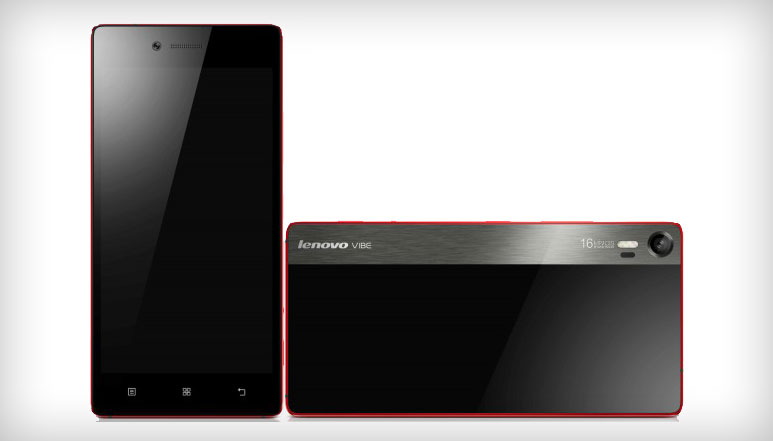 The Lenovo Vibe Shot was announced at the MWC in March 2015 and after a month, Lenovo is also ready with a lower variant of it known as Lenovo Z90-7. Well before we talk about the new variant, let's first talk about the Lenovo Vibe Shot itself.
The Lenovo Vibe Shot is a smartphone that looks deceptively like a point-and-shoot at first glance with lot of features aimed at more discerning mobile photographer.
The Vibe Shot lens features a (2-in-1) 16 Megapixel rear camera, six-piece modular lens with infrared focus which is twice fast than normal autofocus results in reducing shutter log and spectacular imaging.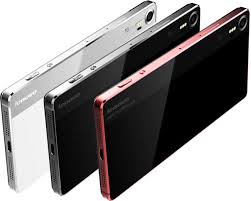 Vibe Shot also sports a physical shutter button, by default the Vibe Shot uses the Smart preset settings, simply point the Vibe Shot at a scene or subject and the camera analyses it and automatically chooses one of the pre-optimized settings to best suit, there is advanced Pro mode for more specific imaging.
Optical image stabilization, blur reduction, 16:9 low-light sensor and triple-LED (dual-tone) flash promises of great photos with 8 Megapixels front facing camera for selfie lovers.
Offering a 5-inch FHD display, Vibe Shot also boasts 64-bit octa-core Qualcomm snapdragon 615 clocked at 1.7 GHz with 3 GB of RAM for seamless operation, as with most smartphones, the Vibe Shot uses the Micro SD format expandable up to 128 GB and 32 GB of internal storage.
The Vibe Shot is only about 7.3mm thick and features a lightweight frame with gorilla glass sandwiching the phone. The Lenovo Vibe Shot will be priced around $349 USD (approx 21,999 Rs.)
The lower-end variant of the Vibe Shot has been spotted as Lenovo Z90-7 and has received certification for sale in china recently. The main feature of the Vibe Shot which is the imaging hardware and software, remains same in the Z90-7 whereas few modifications are made to other components. Like, it has a 720p HD display with no change in size of screen and 1.7 GHz octa-core MediaTek MT6753 processor instead of Qualcomm chipset.
Lenovo Vibe Shot and Z90-7 are expected to arrive in June with three color options red, white and grey.