Lenovo & Motorola phones to be sold offline as well, company keen to increase offline presence in India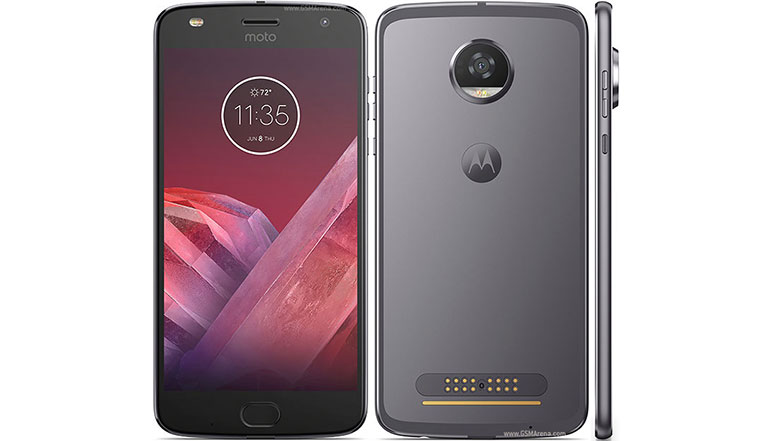 For Lenovo, the dual brand strategy of selling their smartphones online under two different labels has worked quite well. The company effectively sells smartphone with Lenovo as well as Motorola brands to attract different segment of buyers. The company is now looking to apply the same in offline means as well to further increase their reach to the buyers.
In a statement given to the The Indian Express, Lenovo Mobile Business Group head, Sudhin Mathur said:
"I think now, our dual brand strategy worked in online, and it will work equally more in the offline as well. You will see us being more aggressive in offline retail channel as well, from marketing point of view, etc. We aim to reach 10,000-12,000 retail outlets, and then grow from there. Our dual brand strategy is about the proposition that we go out with, and the consumers that we target. Now the plan is to take the whole dual brand experience into the offline space."
Lenovo's new offline strategy can be clearly seen getting on track as they have already started selling few of their Motorola branded smartphones offline as well. Recently it was reported that the Moto G5 and G5 Plus smartphones will be available offline also. Apart from this, the latest arrivals i.e Moto C and Moto Z2 Play will be also available via offline means, this certainly indicates where the company is headed to.
As per Sudhin Mathur, "The next growth for us will only come when we're equally dominant player in the retail channel, which is a very sizeable segment as well". He stated that both online and offline markets are big opportunities in India. Although, Lenovo has done quite well in the online route, it now wants to move to the next big growth phase.
Lenovo clearly looks to be moving forward with an intend to step into the offline smartphone market and setup its foot there. This could prove to be an alarming fact for the companies like Oppo and Vivo who primarily thrive on the offline sales. Lenovo's step would eventually hamper their business as many of the company's smartphones are of the same range as that of Oppo and Vivo.